This year, we successfully negotiated ten collective bargaining agreements with all 8 Unions. Putting employees first and building strong relationships with all union partners was and continues to be a priority. We also partnered with several academic institutions (Florida International University, Miami Dade College and University of Miami) to build a pathway from academia to technology careers.
Through hackathons and datathons, we exposed students to using county data to build community solutions. These partnerships extended to experiential learning through internships and apprenticeship, giving students a window into the technology ecosystem of the County and the ongoing innovation. The goal is to build strong relationships, working with the institutions to prepare students to enter the job market with the skills that will help them to succeed. First phase of the program is being designed and will launch in partnership with the Notre DameTech Lab in Little Haiti.

We launched the Accelerate Miami-Dade Program in partnership with Microsoft, focused on reskilling and upskilling residents in underserved communities.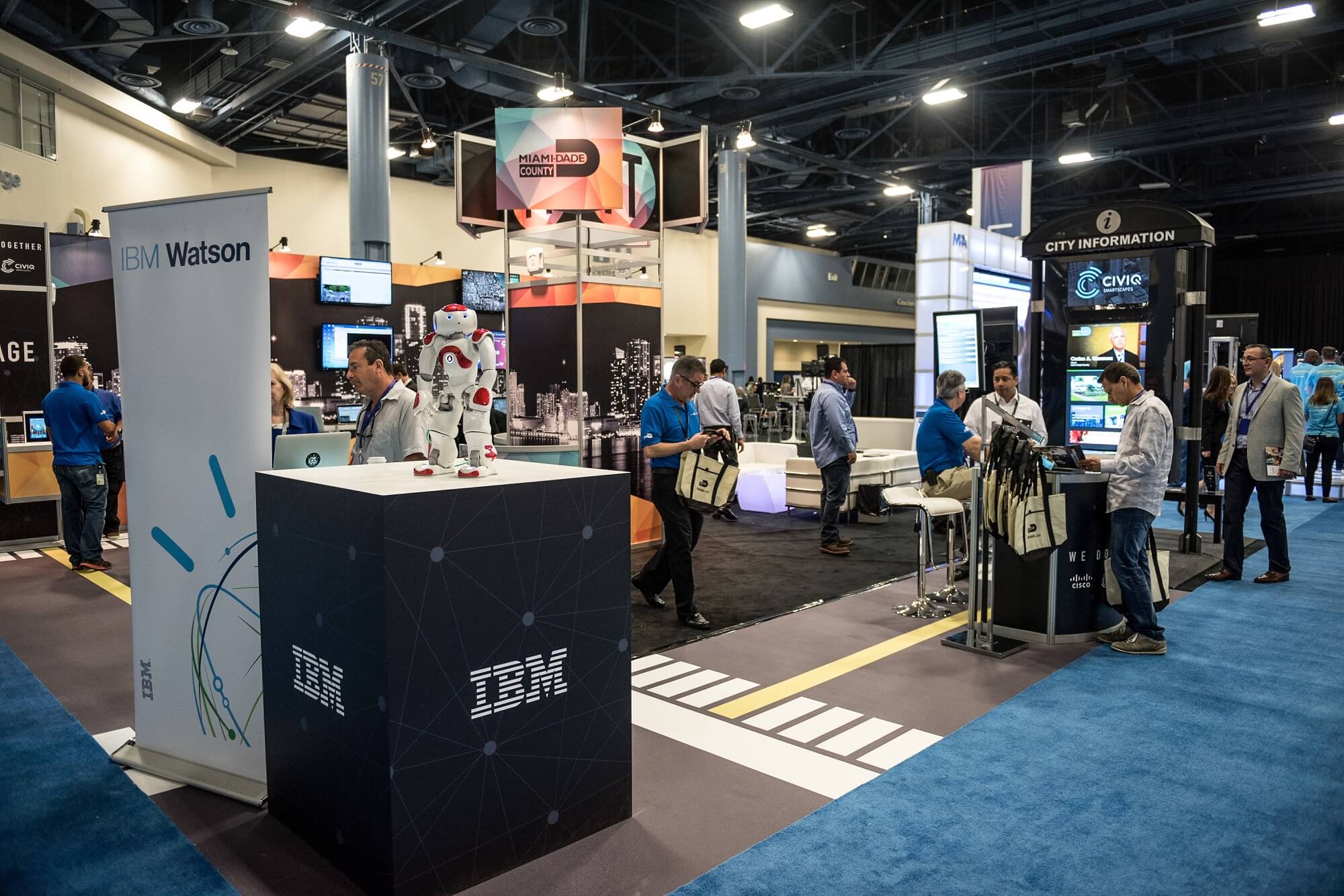 The goal is to bridge the digital skills divide, to expand the economic opportunities for underserved communities and unlock a new local pipeline of talent in the tech sector. This program will be expanded countywide over the next three years.
The Human Resources Department, inspired by the Thrive 305 initiative, has launched its very own
[email protected]
Miami-Dade County where employee accomplishments are recognized and celebrated. It's our very own Family Photo Album where we are now capturing our County family stories. Employees are encouraged to share stories of how they and their co-workers "thrive" in Miami-Dade County.
The Human Resources Department also developed and launched Tackling Racial Bias and Disability Etiquette training and community workshops to educate employees and the public on their rights and responsibilities under the County's expansive Human Rights Ordinance and ensure inclusion and equity for all residents and visitors, which further underscores the County's longstanding commitment to supporting Human Rights, as recognized by international private and public organizations, including the FIFA World Cup committee.