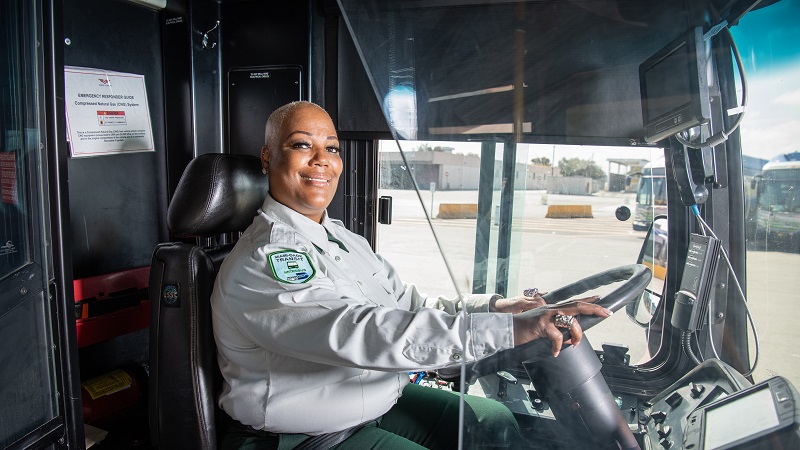 Miami-Dade County is seeking applicants for part-time bus operators. The deadline to apply is Feb. 8.
Applicants must successfully pass a background screening and physical exam in order to be selected, and must have the following:
A high school diploma or a General Education Diploma (GED).
A photo identification, such as a Florida driver's license.
Proof of having passed the General Knowledge, Air-Brake and Passenger Transport test sections of the Commercial Driver License (CDL) exam (current and valid CDL Permit).
Applicants will be screened for eligibility, and those who meet the minimum qualifications will be scheduled for an initial examination.
Those selected can earn as they learn. Trainees earn $15.49 per hour as they gain experience in the part-time position. After successfully graduating from a nine-week training program, the pay rate increases to $16.32 per hour.
DTPW is an equal opportunity employer.
Learn more about becoming a part-time bus operator.
Apply Online