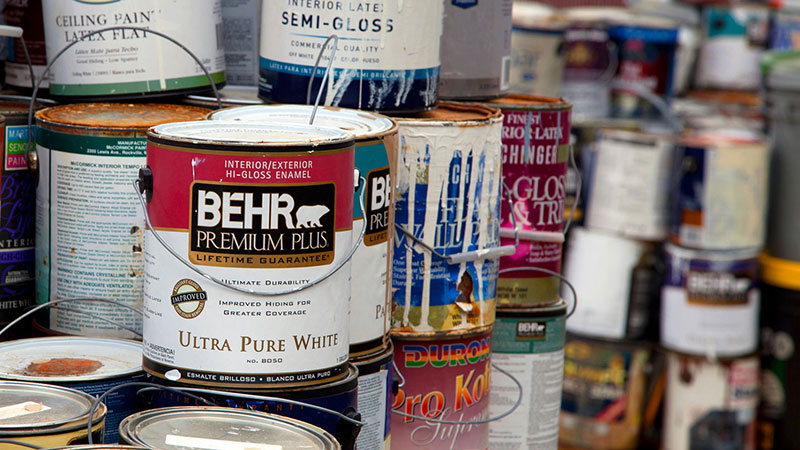 Home Chemical Collection Centers allow residential customers to dispose of items that can otherwise harm the environment.
Accepted items include:
Pesticides
Fertilizers
Pool chemicals
Electronics
Fluorescent light bulbs
Small propane tanks
Empty oxygen tanks
Oil-based paint and latex paint still in liquid form
If products are in good condition, consider donating them to friends, neighbors or community groups. Otherwise, do the right thing and bring them to a Home Chemical Collection Center.
Commercial waste is not accepted.
Free chemical products are also available at the collection centers to take home.
read more about collection centers and accepted items