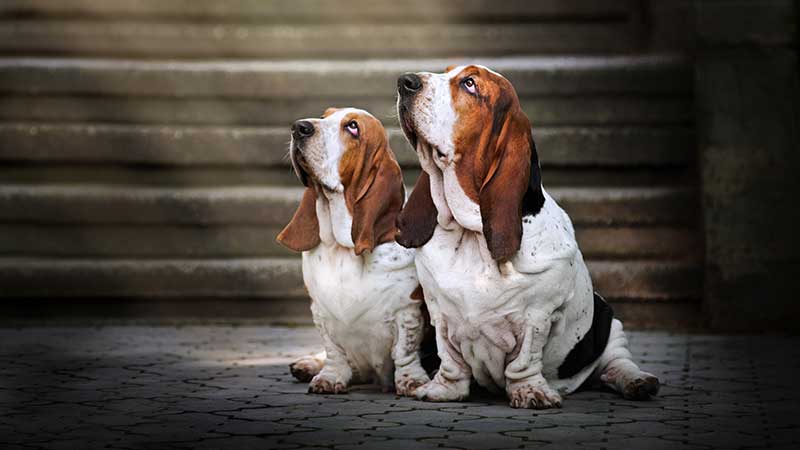 Pets are a blessing in their owners' lives. Miami-Dade Animal Services invites the community's pets to receive a blessing in return.
The Miami-Dade Fire Rescue Peer Chaplaincy Team will conduct a Blessing of the Animals at the Pet Adoption and Protection Center on Friday, Nov. 15 from 4 p.m. – 7 p.m.
The event will begin with a ceremony followed by blessings to the shelter's pets, the Miami-Dade Fire Rescue's Peer Support Response K9s, and finally dogs and cats accompanied by their owners.
All dogs must be leashed and all cats must be in carriers. If a pet is sick or doesn't play well with others, the owner may bring a photo to be blessed.
The event is open to people of all faiths and beliefs. There is no need to pre-register.
Learn more about Miami-Dade Animal Services