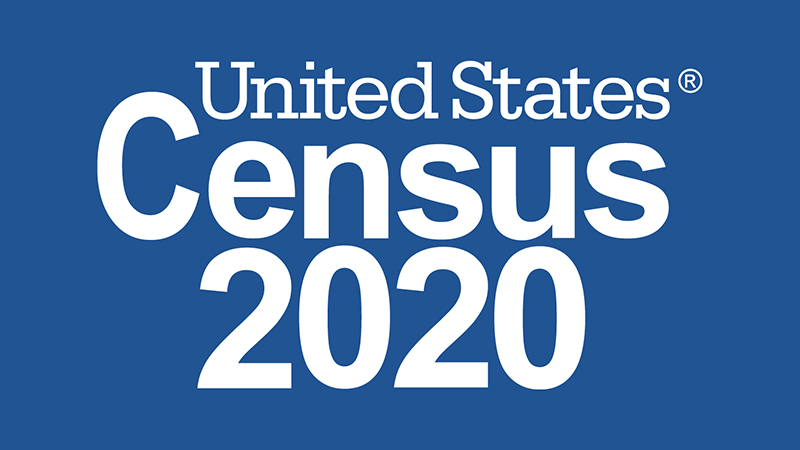 Every 10 years, the U.S. Census Bureau conducts a nationwide count to determine the number of people living in the United States. Every single person living in the U.S. should be included. The Census provides the basis for reapportioning Congressional seats and distributing billions of dollars in federal funding for schools, hospitals, roads, public works and other vital programs.
Why is the 2020 Census so important?
Census data helps determine the allocation of government resources and ensures fair political representation for all Americans. Data obtained by the Census 2020 informs decision makers in all sectors and leads to the allocation of both political power and financial resources. An accurate count ensures that money flows to communities most in need of resources. The census count impacts all potential recipients and stakeholders of these federal programs, such as individuals, communities, government agencies, for-profit entities and nonprofit organizations.
The data collected by the Census 2020 will determine:
The number of seats each state has in the U.S. House of Representatives
Methodology for allocating hundreds of billions of federal dollars to states and local governments for key programs
A federal annual allocation of $1.5 trillion hinges on this decennial census data. These key federal programs listed below all use decennial census data to determine its allocations to States and communities. In Florida, these program allocations total over $7.6 billion.
| | | |
| --- | --- | --- |
| Federal Program Name | Total FY 2019 Allocation to Florida | Total FY 2019 Allocation to Miami-Dade |
| National School Lunch program – CFDA 10.555 | $1.55 Billion | N/A |
| Supplemental Nutrition Program for Women, Infants and Children (WIC) - CFDA 10.557 | $345,860,360 | N/A |
| Supplemental Nutrition Assistance Program (SNAP) - CFDA 10.551 | $4.037 Billion | N/A |
| Children's Health Insurance Program (CHIP) – CFDA 93.767 | $794,036,681 | $321,638 |
| Medicaid, Child Care and Development Block Grant (CCDBG) – CFDA 93.575 | $455,646,489 | $137,081 |
| Head Start and Early Head Start CFDA 93.600 | $473,889,497 | $82,731,805 |
| TOTAL | $7.656 Billion | $83,190,524 |
How can nonprofits help the Census Bureau obtain an accurate count?
Nonprofits can use their trusted community voice to encourage the people they serve to participate safely and securely in one of the following ways:
Respond to the 2020 Census