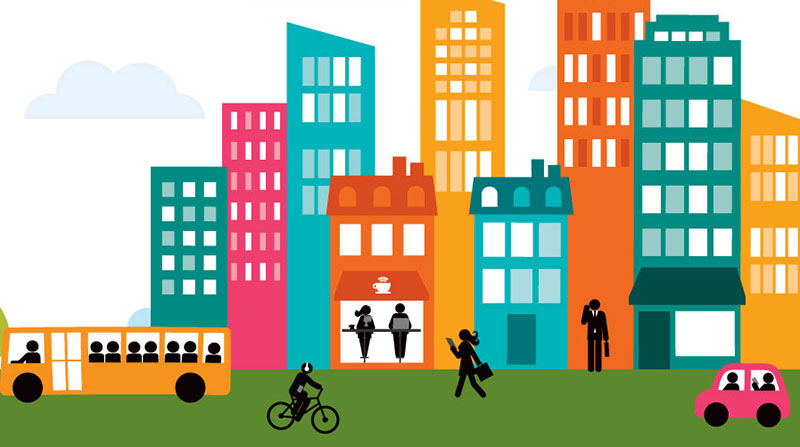 The Florida International University Jorge M. Perez Metropolitan Center, in collaboration with Miami-Dade County, is conducting a survey to understand how the local nonprofit sector is managing through the COVID-19 crisis.
The anonymous results of the survey will be released as part of the Greater Miami Chamber of Commerce Thursday Roundtable webinar series on May 28 and will provide the community and donors with the necessary information to support the nonprofit sector during these difficult times.
Completing the survey will allow the County's Office of Management and Budget to:
Provide support and capacity-building technical assistance
Assist with advocacy efforts
Coordinate local emergency service and relief efforts


The deadline to fill out the survey is May 24.
Take the survey