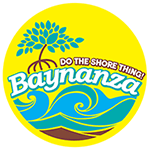 Baynanza is a celebration of Biscayne Bay and its significance as one of the most important ecological systems in South Florida. Traditionally celebrated throughout March and April, Baynanza culminates with the Biscayne Bay Cleanup Day, where thousands of volunteers join together to help clean up our bay's shoreline. Since Baynanza's beginning in 1982, volunteers have helped remove over one million pounds of trash from Biscayne Bay.
Along with the annual cleanup efforts associated with Baynanza, Miami-Dade County also conducts restoration activities in Biscayne Bay throughout the year. In 2020, DERM staff coordinated the removal of 70,000 pounds of debris from Biscayne Bay and adjacent wetlands. These efforts were partly documented by public service announcements tackling issues of marine debris around Biscayne Bay

illegal dumping in coastal wetlands

sign up for updates, to be notified of future events.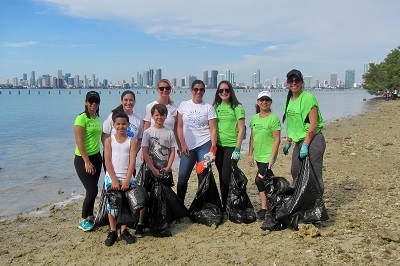 Online Options
Email / Mail
Environmental Resources Management
Overtown Transit Village North
701 NW 1 Ct
Miami FL 33136