Black Community Disparity Study
Miami-Dade County is studying whether economic, social and other conditions for the Black community in the County has improved over the past 10 years. The County prepares these reports every 10 years. Read the
June 2011 Report
.
The community will be asked to provide input to the study team through:
A countywide survey of Black/African American households
In-depth interviews and focus groups
Public meetings and other public engagement
Transformation 305 Listening Tour
Greetings,

The legacies of noted business tycoon D.A. Dorsey, entrepreneur M. Athalie Range, and insurance salesman Arthur McDuffie reflect an undeniable truth: One voice can transform a community. As executive director, I invite you to elevate your voice to help the Miami-Dade Economic Advocacy Trust (MDEAT) transform our community by participating in our upcoming Disparity Study. Your first step begins by participating in this survey. The agency is hosting a Transformation Listening Tour that includes a series of virtual and in-person focus groups in the coming weeks.

Empowered by the County charter, MDEAT ensures the equitable participation of Blacks in Miami-Dade County's economic growth through advocacy and monitoring of economic conditions and economic development initiatives. Every 10 years, the agency conducts a disparity study to evaluate conditions and hear from residents throughout the targeted urban areas.

Your in-person attendance and/or virtual presence gives us specific accounts and suggestions that will shape our decisions to advocate and develop priorities. Your participation gives us the evidence to provide the best solutions because they came from you. Your voice matters.

These surveys cover areas of economic concern. We value your time, so this survey is short and to the point. Please take a few minutes and provide your input. Thank you for joining us in the noble work of creating the future we deserve.
Take the Survey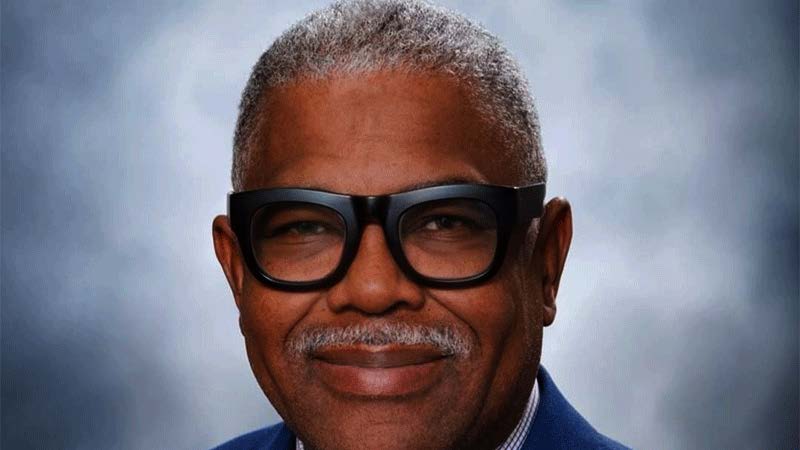 William "Bill" Diggs
Executive Director
Miami-Dade Economic Advocacy Trust
Program Contact
Zachary Rinkins
Public Information Officer
Miami-Dade Economic Advocacy Trust
305-375-5661
[email protected]
Following the riots that erupted in 1980 after white officers were acquitted for the death of Arthur McDuffie, the City of Miami and Miami-Dade County collaborated to create Metro-Miami Action Plan (MMAP) in 1983 as a solution to socioeconomic disparities in employment, economic development, education, housing, health and human services and criminal justice. In 1992, MMAP was further empowered by becoming a trust, and in September 2009 it was reorganized into MDEAT by ordinance 09-70.
Since its inception, MDEAT's focus has been on addressing socioeconomic disparities within the Black community. MDEAT does so by focusing on the individual (i.e., youth and individual family member support), building neighborhoods through the expansion of homeownership, and supporting the foundation of strong Black businesses and economic development via job creation, entrepreneurship, business retention, and expansion. These three gears - family, neighborhood, and business - work together to connect the Black community to resources, funding, and programming that together create whole communities.