Promote our natural spaces in the Park Conservation Corps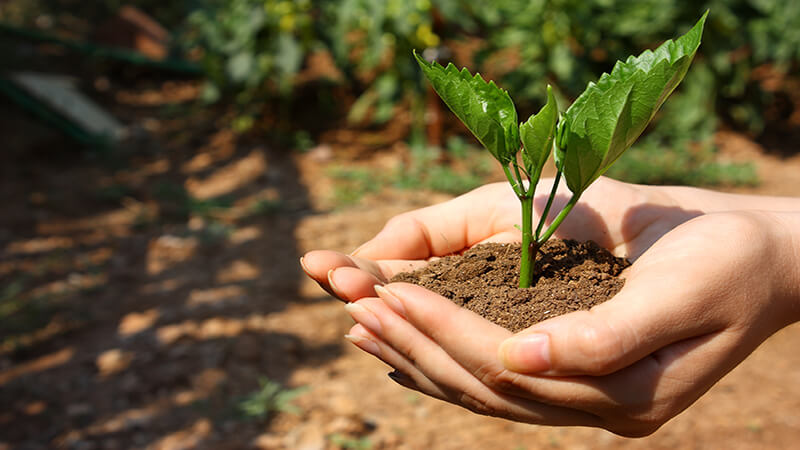 Join the Park Conservation Corps and advocate to make Miami-Dade parks and the preservation of natural areas a top priority in our community. You'll be able to participate in volunteer projects that enhance our heritage parks and natural areas. It is also an opportunity to learn best practices in landscaping, tree planting, master gardening, coastal stewardship and other key conservation efforts.
The Park Conservation Corps is a signature volunteer group passionate about serving the community and playing an active role in enhancing Miami-Dade County's park system.
Some things to remember before completing the application are:
Applicants must be 21 years and older.
Application submissions will be reviewed internally and receive final approval by the Miami-Dade Parks director.
All prospective members are subject to a background check and fingerprinting. This is required in order to volunteer for Miami-Dade Parks.
Applicants will be notified of their acceptance status in early December. Full acceptance into the program is contingent upon passing all required background screenings.
Members must attend a mandatory orientation and need to commit a minimum of 20 service hours, which can include participation in various departmental service projects, volunteer events and other related field work.
Application are being accepted from Oct. 1 through Dec. 20. For more information, please call 305-961-2781 or email [email protected].
Apply to the Park Conservation Corps