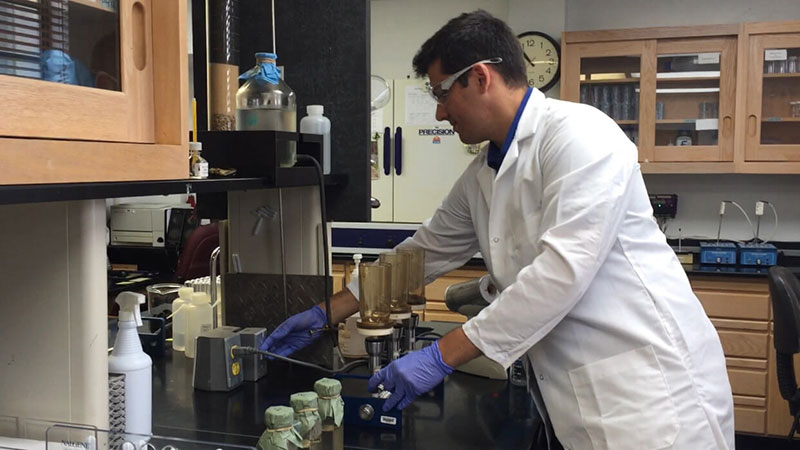 The Miami-Dade Water and Sewer Department is temporarily changing its method of chlorination at each of its regional water treatment facilities. Specifically, free chlorine treatment will be used to provide a somewhat stronger disinfection process than the combined chlorine treatment which is normally used at our regional water plants. This change in treatment began Sunday, Nov. 8 and continues through Saturday, Nov. 21.
During this period, County residents may notice a chlorine taste or smell in their tap water. This is a temporary condition that will not cause any adverse health effects and will ensure adequate disinfection levels in the water that we provide to our customers. However, dialysis patients, owners of tropical fish, and managers of restaurants and stores with fish holding tanks are advised to seek professional advice. Residents may also notice our service vehicles flushing fire hydrants during this time frame. This is necessary to ensure that water with a ''Free Chlorine'' residual reaches the extremities of the system, which maximizes the effectiveness of this treatment process.
This change in chlorine treatment has taken place annually in partnership with the Florida Department of Health of Miami-Dade County and the Department of Regulatory and Economic Resources. We appreciate your cooperation during this process as part of our ongoing effort to provide a safe, potable water supply for the citizens of Miami-Dade County.