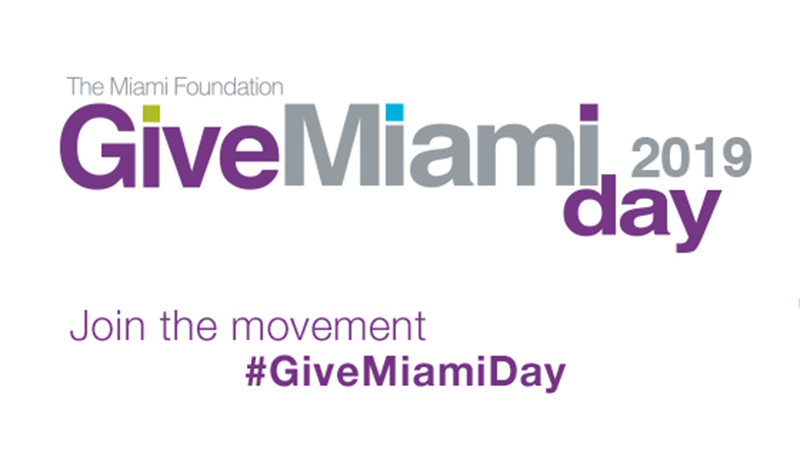 Miami-Dade Animal Services (ASD) works on the front lines every day to save the lives of animals in the community. This season of giving is the perfect time to give back through a donation on Give Miami Day.

Give Miami Day is a 24-hour fundraising event organized by The Miami Foundation. This year's event will start at 12 a.m. on Thursday, Nov. 21 and will end at 12 a.m. on Friday, Nov. 22.
Contests are held throughout the 24 hours to match donations made to ASD and donations from other charities, giving donors more bang for their donation buck.
Opening your wallet is just one way to help. By promoting this cause on Facebook, Instagram and Twitter @adoptmiamipets, you will encourage more friends, family and followers to donate.
Donations can be made online starting at midnight on Nov. 21.

Animal Services and all the shelter animals thank the community for its support this holiday season!
Click here to donate on Nov. 21