Renew your Golden Passport or Patriot Passport online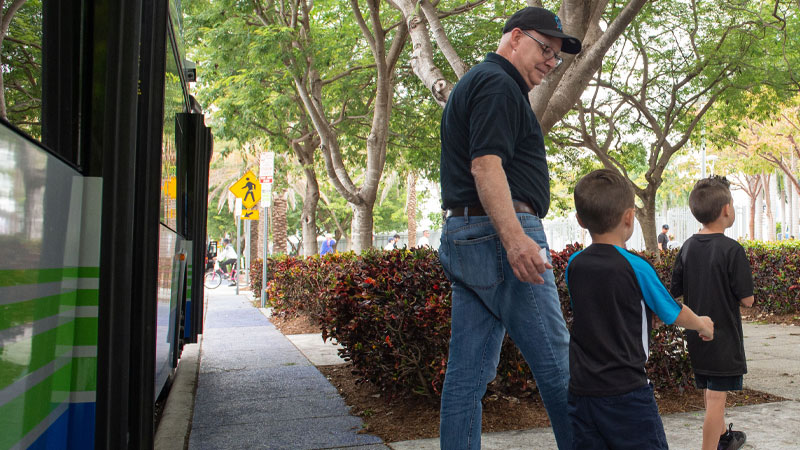 The Golden Passport and Patriot Passport renewal and replacement process is now easier than ever. The Miami-Dade County Department of Transportation and Public Works has launched a new online application for the Golden and Patriot Passport program. This means program participants can:
Submit a renewal application
Submit a replacement application
Pay the replacement fee, when applicable
Check the application status
Submit your Golden and Patriot Passport renewal or replacement application.
First-time applicants are required to submit their documentation in person. Renewal and replacement applications are still accepted in person.
For more information, visit Golden Passport and Patriot Passport.