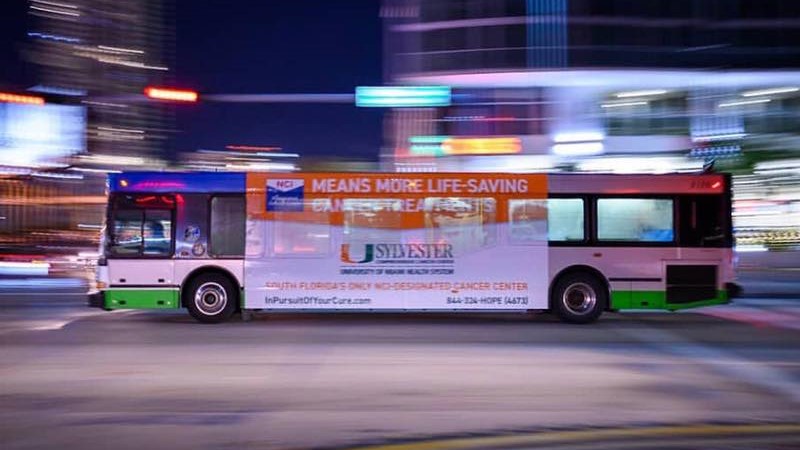 In an effort to combat COVID-19, Miami-Dade Transit suspends Metrobus late-night service and launches Go Nightly, a partnership with Uber and Lyft for late-night essential travel.
Starting April 8, if you need a ride between the hours of midnight and 5 a.m., use Go Nightly to travel along Metrobus routes 3, 11, 27, 38, 77, 112, 119, 246, and 500. These routes will continue to run with an adjusted service ending at midnight until further notice.
The coverage zone is within a quarter-mile radius of each bus route alignment. If you request a ride to or from a location, not within the predetermined area, you run the risk of paying the full trip fare.
The Go Nightly program is meant to ensure that those transit riders who are using the system for essential trips only, particularly to get to and from work during these late hours, are able to continue to rely on Miami-Dade Transit to get where they need to go safely.
For the latest Transit service adjustments and social distancing guidelines implemented in response to Coronavirus (COVID -19) visit, Miami-Dade Transit.
Go Nightly