Two public meetings on the East-West Corridor to be held Nov. 18 and 19.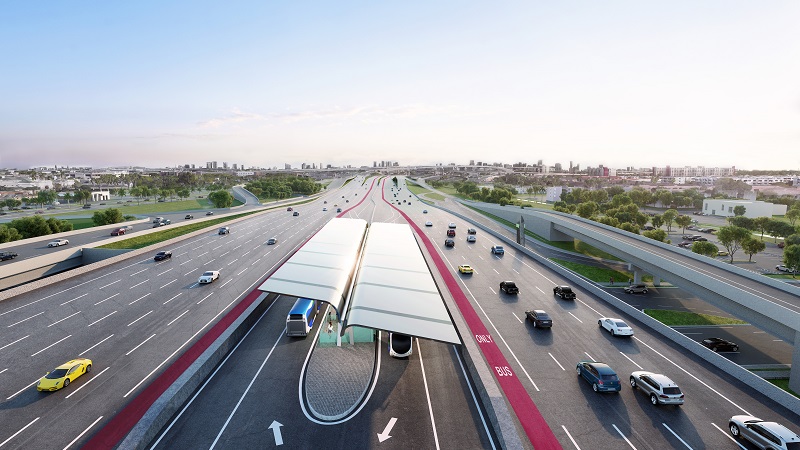 The Department of Transportation and Public Works is hosting two virtual public meetings regarding the Strategic Miami Area Rapid Transit (SMART) Plan's East-West Corridor. Tune in on Nov. 18 for information on the western BRT stations along the corridor and Nov. 19 for Eastern BRT stations.
Both meetings will take place virtually at 6:30 p.m. Register to comment and participate via Zoom.
To learn more read the presentation about the corridor made to the Transportation Planning Organization Governing Board on Oct. 22 and visit the East-West Corridor webpage.