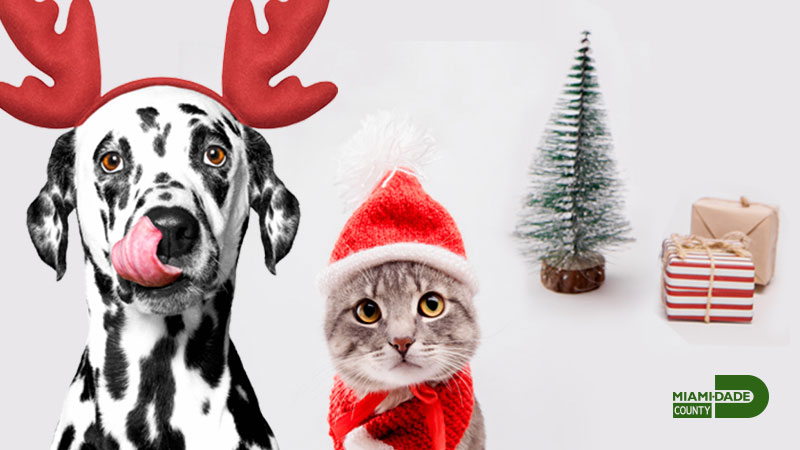 You can't put a price on love. Pets are priceless.
From Dec. 1 through Dec. 31, adoption fees at the Pet Adoption and Protection Center and other select locations are waived for pets over 4-months-old.* Adopters will only be responsible for the $30 license fee for dogs. A signed spay or neuter agreement and a $50 refundable deposit may be required if the pet cannot be sterilized at the time of his or her adoption. The $50 deposit will be refunded upon proof of pet's sterilization.

Use the savings to gift your pet a fluffy new bed, purchase a pet health insurance plan or indulge in a pet-friendly sofa blanket.

Waived fee adoptions are available at the following locations:
*Waived fee does not apply to puppies under four months. Adoption fee for puppies is $85.
Come by in December to adopt your priceless pet. Call 311 for more information.
Start your search on Pet Harbor