New GIS map provides data on surface water and groundwater quality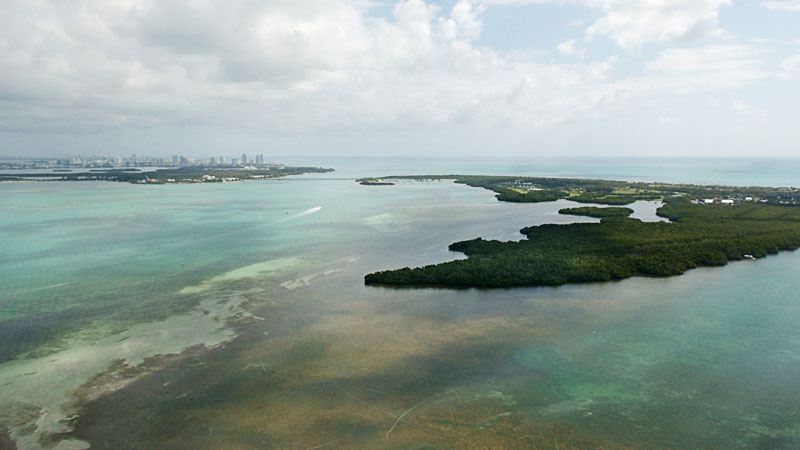 The Surface and Groundwater Quality Viewer provides data from long-term surface water and groundwater quality monitoring programs conducted county-wide by the Department of Regulatory and Economic Resources, Division of Environmental Resources Management (DERM).
DERM's water quality programs are intended to characterize county-wide, larger-scale patterns and temporal trends in water quality, and help determine background conditions and ranges of normal variability in water quality. The water quality programs are also designed to meet certain permit monitoring conditions.
View the map