2022 Transit Development Plan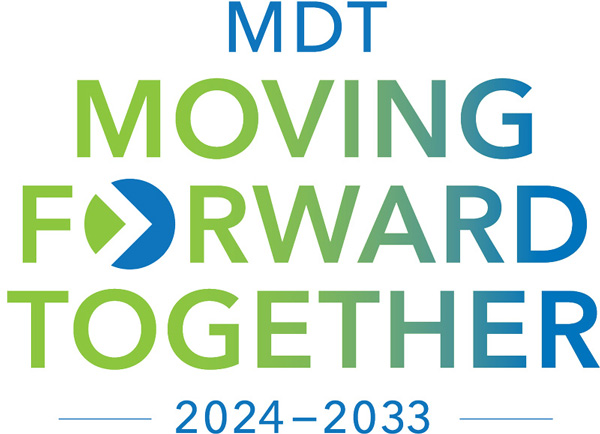 We know your ability to access mass transit is essential. We are working on several projects to deliver a safer, cleaner, quicker, and more connected transportation system.
But we can't do it alone! Your feedback is instrumental in improving our County's public transportation system.
One way we are collecting feedback is through the Transit Development Plan (TDP).
The TDP is a ten-year strategic vision that helps the Department operate and grow a clean, safe, convenient, and reliable transit system. The TDP evaluates DTPW's existing transit system, identifies service improvements as well as capital investments, and in the end, it presents a financial plan based on available funding.
How you can help:
Request a copy of the MDT Moving Forward Together brochure or submit general comments at

[email protected]

Follow us on social media at @GoMiamiDade on Twitter, Instagram, and Facebook. Use #MDTMovingFwd to join the conversation.
View the 2022 DTPW Transit Development Plan