2023 Transit Development Plan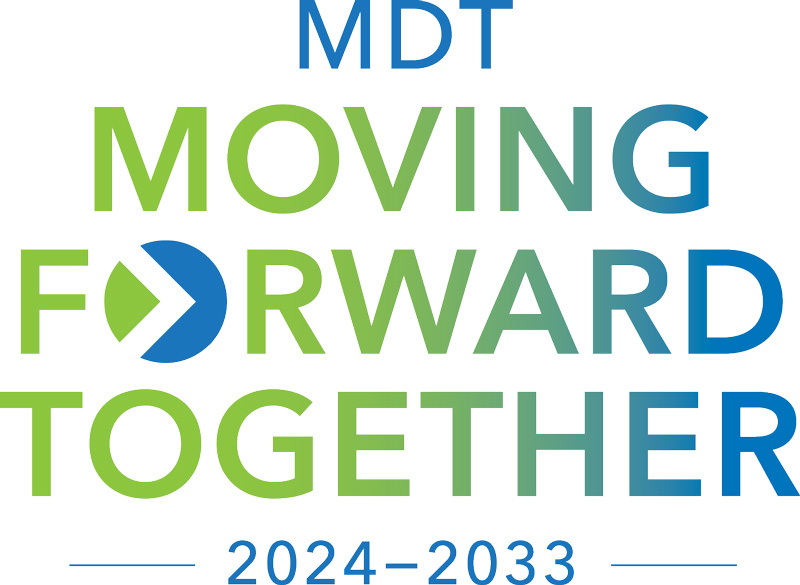 To accelerate our vision to be the world's best provider of transportation options, we've launched
SHIFT305
, a far-reaching, innovative strategy under which all projects – including the
SMART Program
– are housed to advance four goals for our transportation system - safety, sustainability, efficiency, and connectivity.
But we can't do it alone! Your feedback is instrumental in improving our County's public transportation system. One way we are collecting feedback is through the Transit Development Plan (TDP).
The TDP is a ten-year strategic vision that helps the Department operate and grow a clean, safe, convenient, and reliable transit system. The TDP evaluates DTPW's existing transit system, identifies service improvements as well as capital investments, and in the end, it presents a financial plan based on available funding.
How you can help:
Request a copy of the MDT Moving Forward Together brochure or submit general comments at

[email protected]

Follow us on social media at @GoMiamiDade on Twitter, Instagram, and Facebook; use #MDTMovingFwd to join the conversation
View the 2022 DTPW Transit Development Plan
We hear you! More than 1,100 surveys were received in July 2023. Thanks to all who participated. Look for the 2023 Transit Development Plan report coming soon!