Vision Zero
Miami-Dade's Vision Zero goal is to end traffic fatalities and serious injuries by 2040, while increasing safe, reliable, sustainable and equitable mobility for all.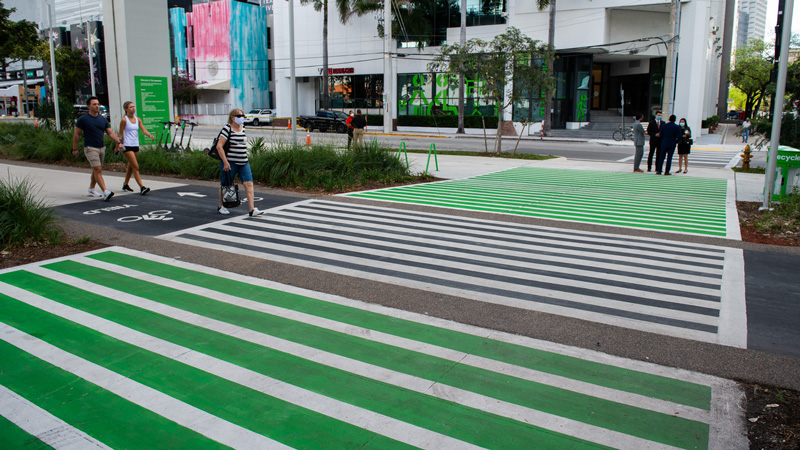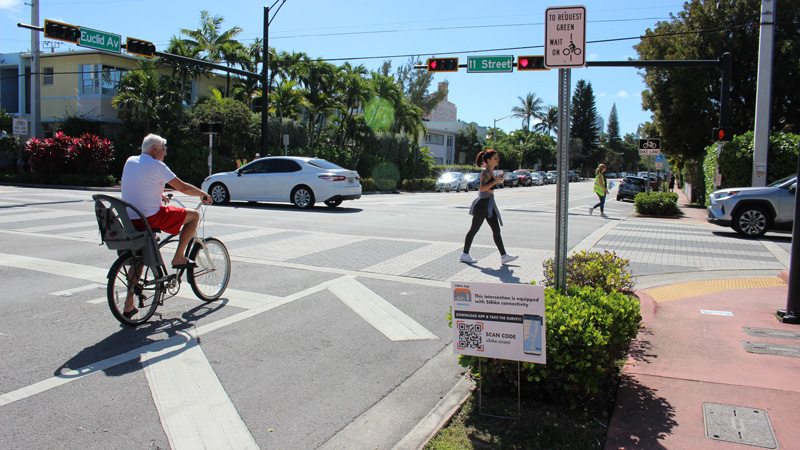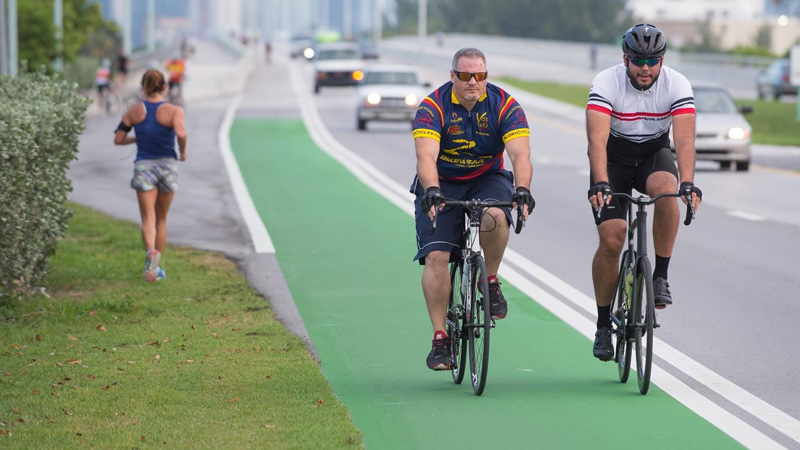 What is Vision Zero?
Vision Zero is an international transportation safety movement, pushing all stakeholders (roadway users, government departments, elected officials, engineers, etc.) toward the most effective ways to eliminate deadly crashes and move towards a culture of safety for everyone who uses our streets. The program was launched in 2021 with an announcement from Mayor Daniella Levine Cava and with the development of the 2021 Vision Zero Framework Plan which identified actions for a paradigm shift towards creating a safer system for all users.

Why Vision Zero?
Each year, there are more than 300 fatalities on Miami-Dade County roads and hundreds more are severely injured. Our vision acknowledges that even one fatality on our transportation network is unacceptable and focuses on safe mobility for every Miami-Dade County roadway.
Stay Connected
Sign up to receive updates