Vision Zero
Miami-Dade County's commitment to eliminating all traffic fatalities and severe injuries, while increasing safe, healthy, equitable mobility for all.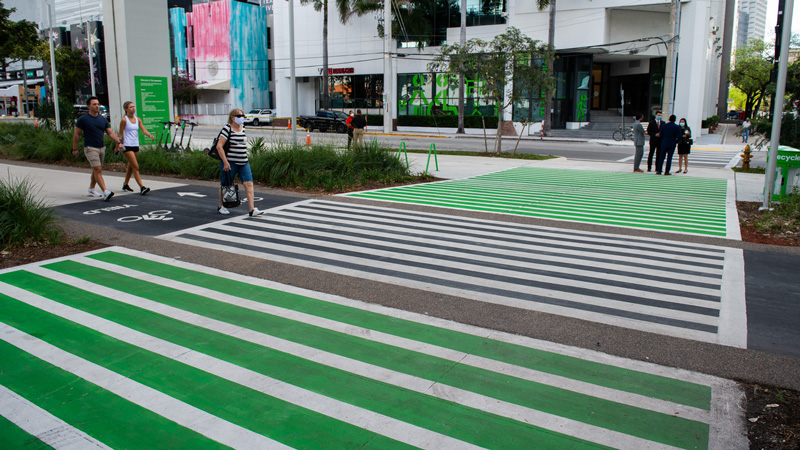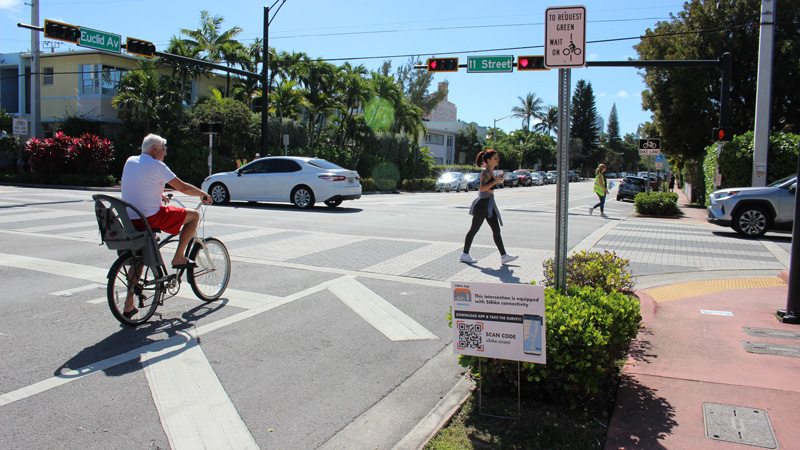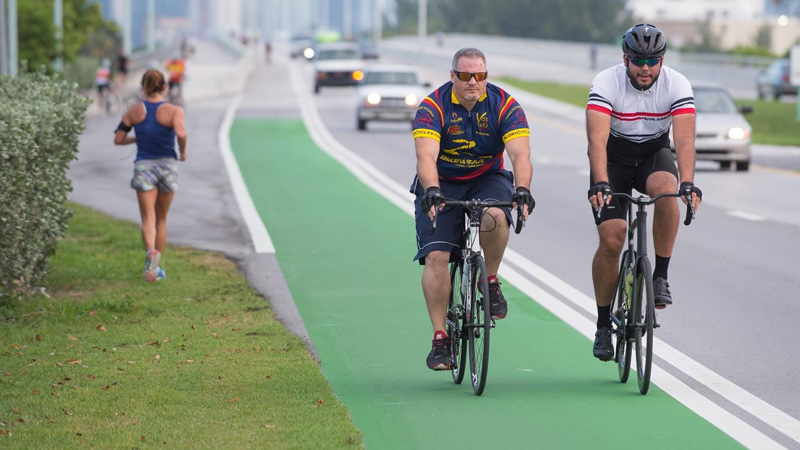 What is the Vision Zero Goal?
Vision Zero is Miami-Dade County's plan to end traffic fatalities and serious injuries by 2040.

Our goal is to make Miami-Dade County's streets safe for everyone — no matter where people live, no matter their income, or choice to walk, bike, drive or take public transportation.

Each year, there are more than 300 fatalities on Miami-Dade County roads and hundreds more are severely injured. Our vision acknowledges that even one fatality on our transportation network is unacceptable and focuses on safe mobility for every Miami-Dade County roadway.
Resources
Plans & Reports
Presentations
Educational Materials
Maps, Data & Research