Nominate an outstanding woman for In the Company of Women Awards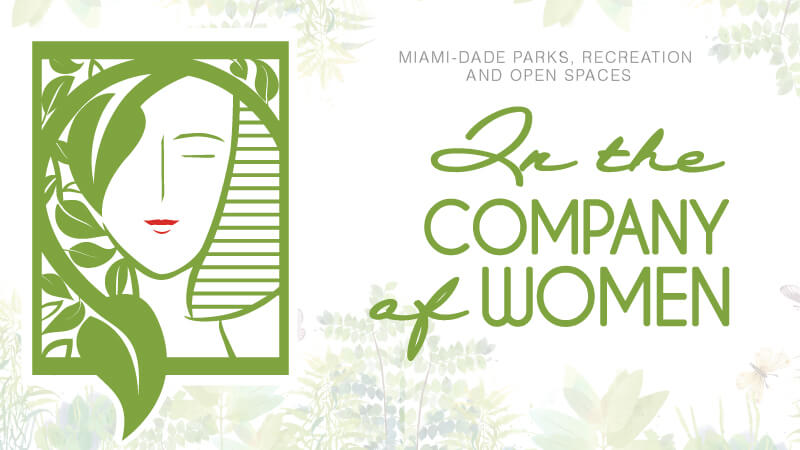 Celebrate the 30th anniversary of the In the Company of Women awards by nominating an outstanding woman leader, now through Oct. 27. The award recognizes Miami-Dade's women leaders and commemorates Women's History Month.
In the Company of Women recognizes women who have shown professional development, community responsibility, contribution to women's progress, leadership and vision, and promotion of pluralism, in 13 categories:
Outstanding Woman in Arts and Entertainment
Outstanding Woman in Business and Economics
Outstanding Woman in Communications and Literature
Outstanding Woman in Education and Research
Outstanding Woman in Government and Law
Outstanding Woman in Health and Human Services
Outstanding Woman in Science and Technology
Outstanding Woman in Sports and Athletics
Outstanding Woman Under 40 (new)
Mayor's Pioneer Award
Community Spirit Award
Posthumous Award
Nominations can be done online or you can download a hard copy of the nomination form and mail back with accompanying materials to:
Laura Morilla, Executive Director
Miami-Dade County Commission for Women
111 NW 1st Street, Suite 1034
Miami, FL, 33128
Nomination packages must be postmarked by Friday, October 20. Past recipients of the In the Company of Women award are not eligible for nomination. Nominations that fail to meet the application deadline, or that are incomplete will be automatically disqualified. Nominations will not be accepted via email.
Make your nomination