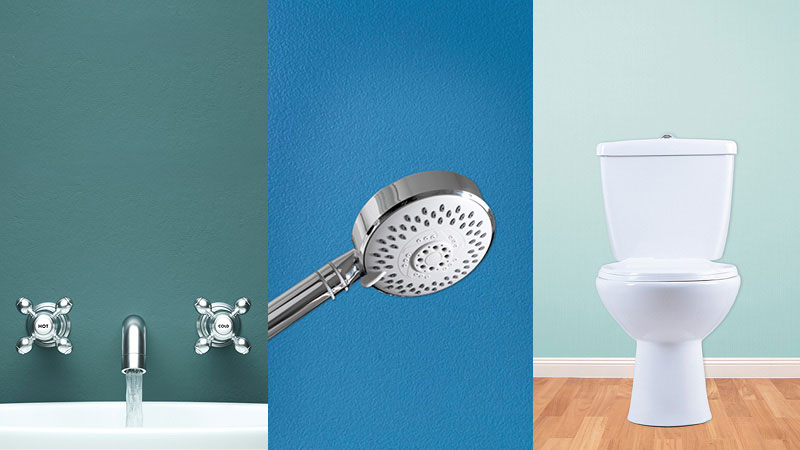 Renovating your bathroom or dreaming of doing so? Besides the new look, you will be able to save water which translates into saving money. Miami-Dade County will help you build a better bathroom by offering up to $200 in rebates towards the purchase of high efficiency toilets, faucets and showerheads.
You simply need to save your receipt and fill out an online form for Single-Family and Multi-Family. Seniors can receive a rebate as well by completing and submitting the Senior High-Efficiency Toilet rebate form.
Build a Better Bathroom today!
Water Conservation Rebates for Residents