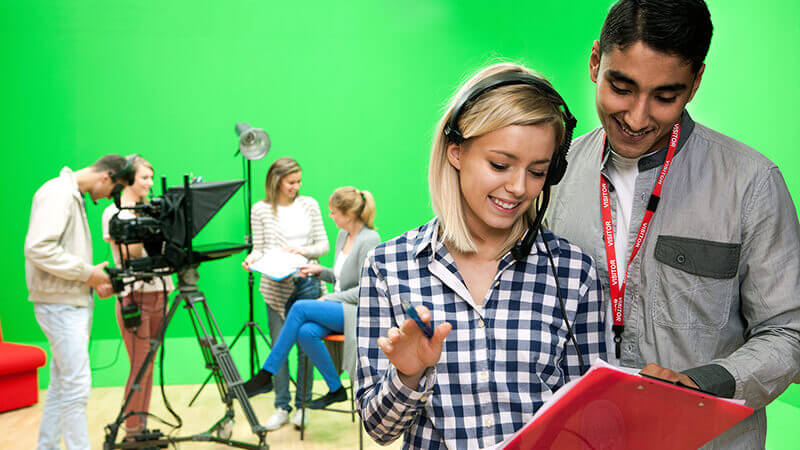 High school students are encouraged to use their creative writing skills and imagination to submit a 20-to-30 second public service announcement reflecting the Water and Sewer Department's Stop the Clog campaign, which demonstrates the importance of only flushing toilet paper and human waste down the toilet and the consequences of not doing so.
The top three videos will be posted on the department's website and social media channels. The videos may also be used in department advertising.
Video Guidelines:
The video file needs to be in a .wmv, .mp4 or .mov format and uploaded to the online form
It can be created by one or up to five students
If music is included in the video, it must be royalty free
Do not use any plastic water bottles in the video. If you would like to receive a Miami-Dade Water and Sewer water bottle, send an email to

[email protected]
Judging Criteria:
Relevance to the Theme - Is the video based on the Stop the Clog campaign?
Storytelling Impact - Does the video tell a story?
Originality - Is the video creative?
Quality of Presentation - Is the video presented in high quality?
Submit your entry by April 3.
For more information, call 786-552-8088 or 786-552-8199.
Submit your video