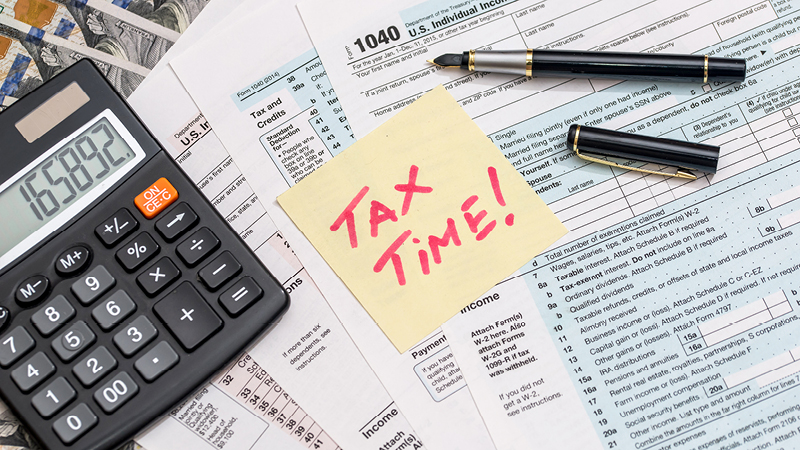 Tax season is here. Get free help preparing your federal income taxes from IRS-certified tax assistance volunteers through the Volunteer Income Tax Assistance program.
Services are available at various Miami-Dade Community Resource Centers and public libraries, as well as additional locations, through April 15. Appointments may be required. Call 2-1-1 for information.
Visit the Free Tax Prep website to learn more about locations, as well as how to qualify and documents required.
Learn more about Free Tax Prep