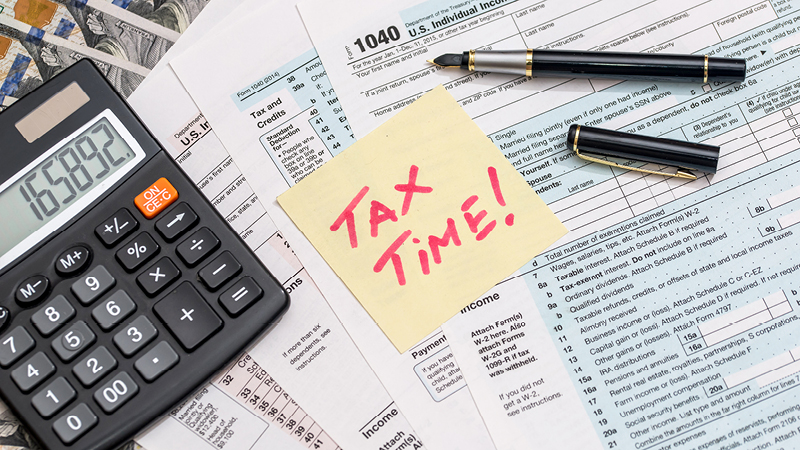 You can get free help preparing your federal income taxes from IRS-certified tax assistance volunteers.
Remote services are available at various Miami-Dade Community Resource Centers, as well as additional locations by appointment only. Call 211 for more information.
Visit the Free Tax Prep website to learn more about locations, as well as how to qualify and documents required.
Learn more about Free Tax Prep