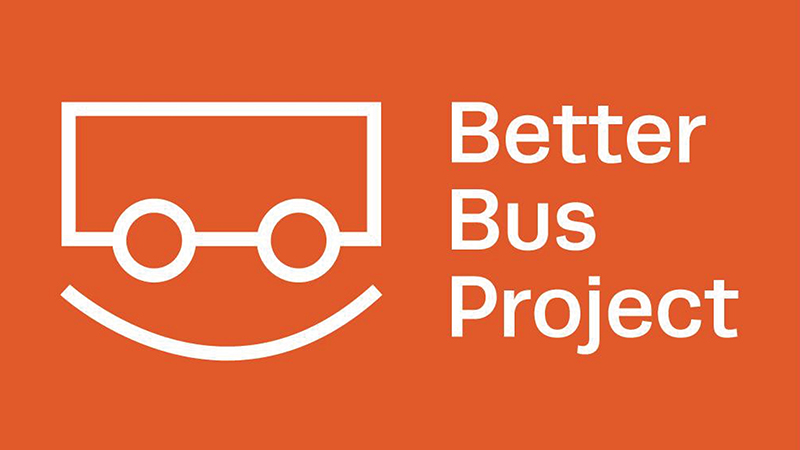 Miami-Dade County has joined forces with local advocacy group Transit Alliance to launch the Better Bus Project.
The goal of the Better Bus Project is to design a new bus service network that will connect more people to more places.
Help us by taking the survey. First, we will show the bus network today and then two concepts for how it might change. These concepts are not proposals.
Take the survey