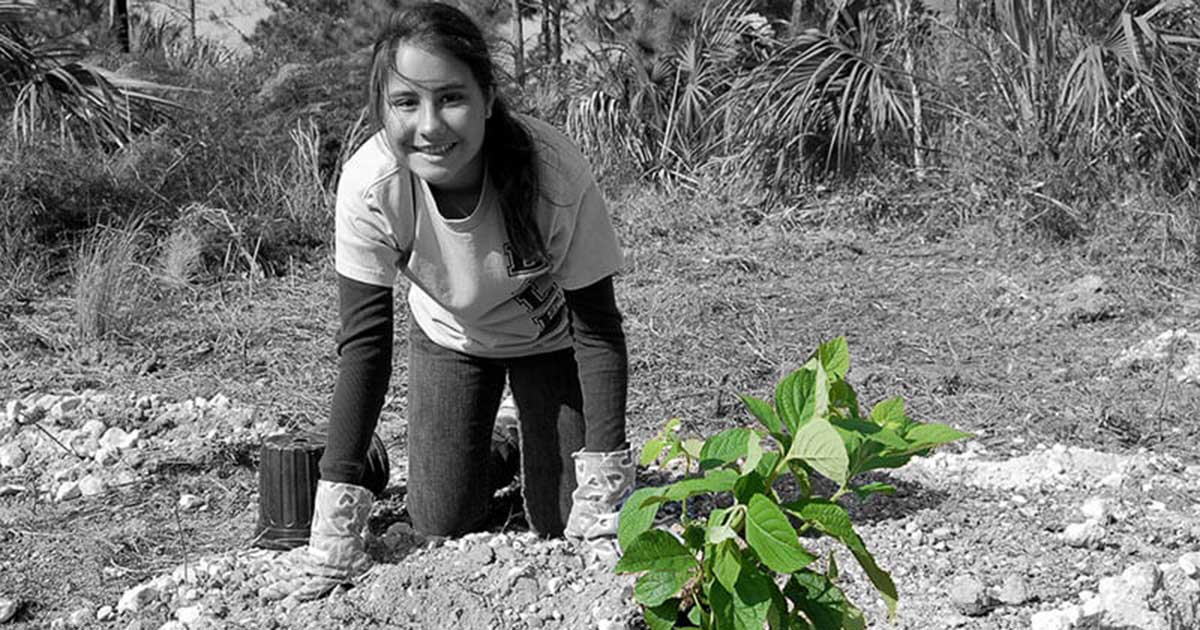 Volunteer to make Miami-Dade greener. Get involved and participate in a volunteer workday to help protect and restore our natural areas throughout Miami-Dade County.
Saturday, Dec. 7 from 9 a.m. to noon
Hattie Bauer Hammock Preserve
26715 SW 157 Avenue
Invasive vine removal.
If you have questions, email or call 305-372-6611.
View the Endangered Lands page