Temporary for-hire licenses available during Art Basel Miami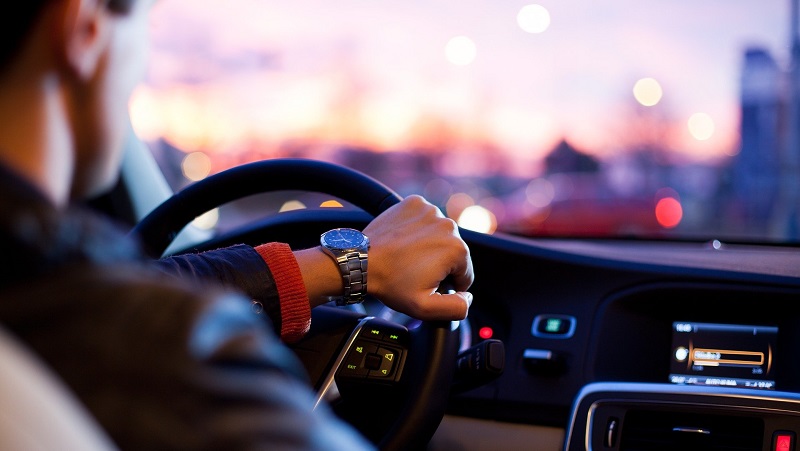 Art Basel Miami is expected to attract approximately 80,000 visitors, December 5-8.
Miami-Dade County is issuing temporary for-hire licenses valid December 1-15 to Limousine and Passenger Motor Carrier Operators currently licensed by a state or political subdivision of a state to engage in the limousine business and existing Miami-Dade license holders increasing their fleets for this event.
Completed applications
may be submitted to the Department of Transportation and Public Works, Passenger Transportation Regulatory Division, 601 NW 1st Court 18th Floor, Miami, Florida, 33136.
Walk-in applications are accepted and same day decal issuance is available for applications that meet all requirements.