Read comments on County's draft Urban Expansion Area Report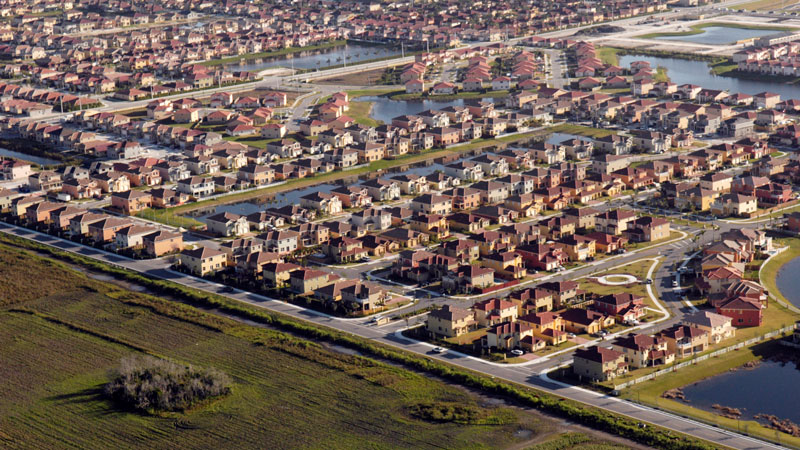 The Draft Urban Expansion Area Report responds to Comprehensive Development Master Plan (CDMP) Policy LU-8J, which was adopted by the Board of County Commissioners on July 22, 2020. The policy directs completion of a study that addresses the following:
additional areas that may be identified as urban expansion areas, with a goal of replacing the 1,993 acres that were proposed for removal in Application No. 5 of the Evaluation and Appraisal Report Amendments in the May 2019 CDMP Amendment Cycle, and
potential additional uses that would be appropriate for the Urban Expansion Areas, particularly near the Homestead Air Reserve Base.
The comment period has closed. Read submitted comments.