Water Recreation Access Plan (WRAP)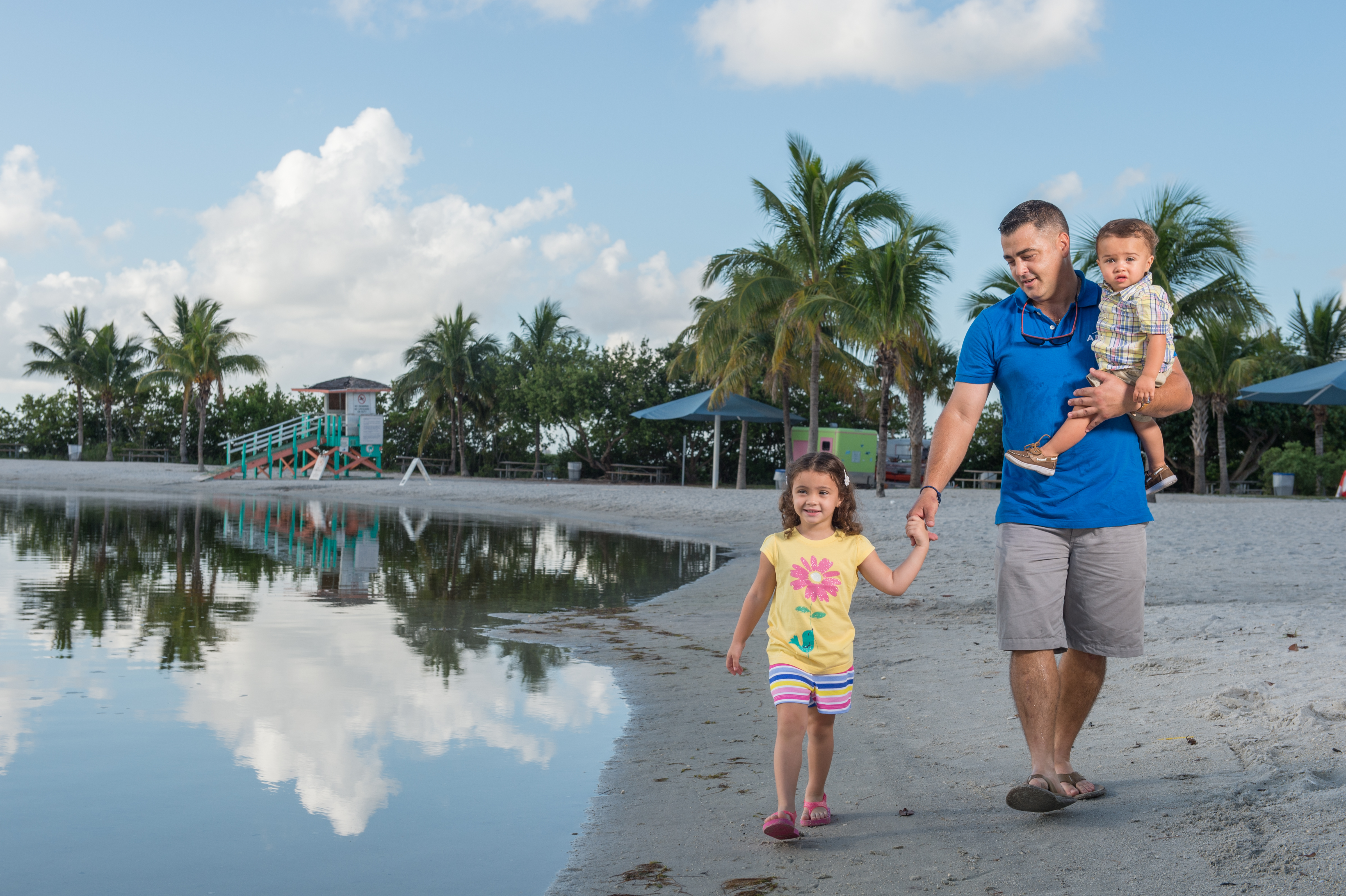 In 2008, Miami-Dade County adopted
The Miami-Dade County Parks and Open Space System Master Plan (OSMP)
, a 50-year vision for an interconnected system of great parks, public spaces, natural and cultural places, greenways, water trails and streets. In partnership with the Florida Inland Navigation District, the Water Recreation Access Plan (WRAP) will build on the OSMP's vision for a healthy, livable and prosperous community and provide a blueprint for a seamless water trail and blueways system. The WRAP will provide a framework for sustainable best practices for Miami-Dade County's waterfront through a balance of access and recreational opportunities.
Goal & Guiding Principles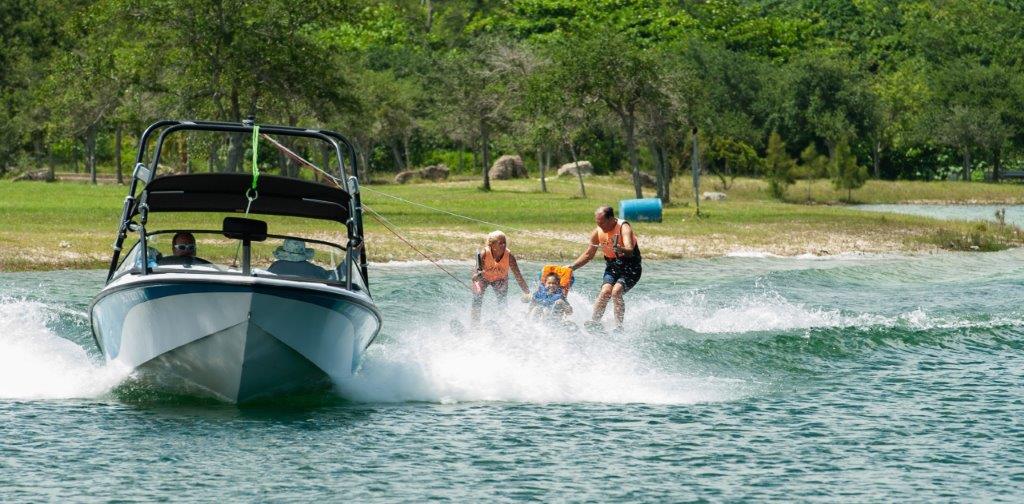 The goal of the Water Recreation Access Plan is to provide a framework for responsible, balanced, and equitable access to Biscayne Bay and Miami-Dade County's waterways. The guiding principles include:
Equitable, Safe and Healthy Access for All
Climate Resilience and Environmental Protection
Sustainable Economics
Design Excellence and Beauty
Citizen Stewardship
Public Survey
Do you enjoy a day on Miami-Dade's waterways? Do you fish, swim, paddle board, canoe, kayak or boat? Do you enjoy a walk along Biscayne Bay or your neighborhood lake or canal? Do you share concerns for the protection of our marine environment and the impacts of climate change on sea levels?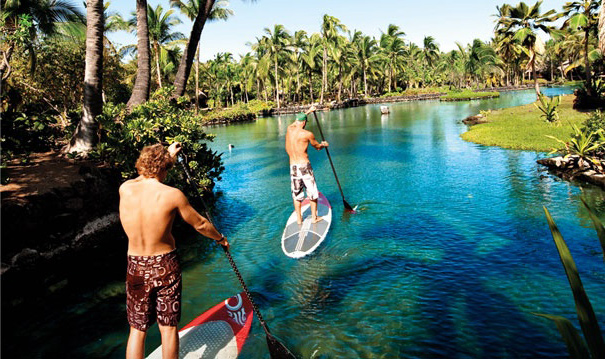 Share what is most important to you and your connection to the water by taking this important survey. It will only take 10-15 minutes and your input will help us make the right recommendations for the future of our waterways. The survey will be available through Oct. 6.
Public Workshops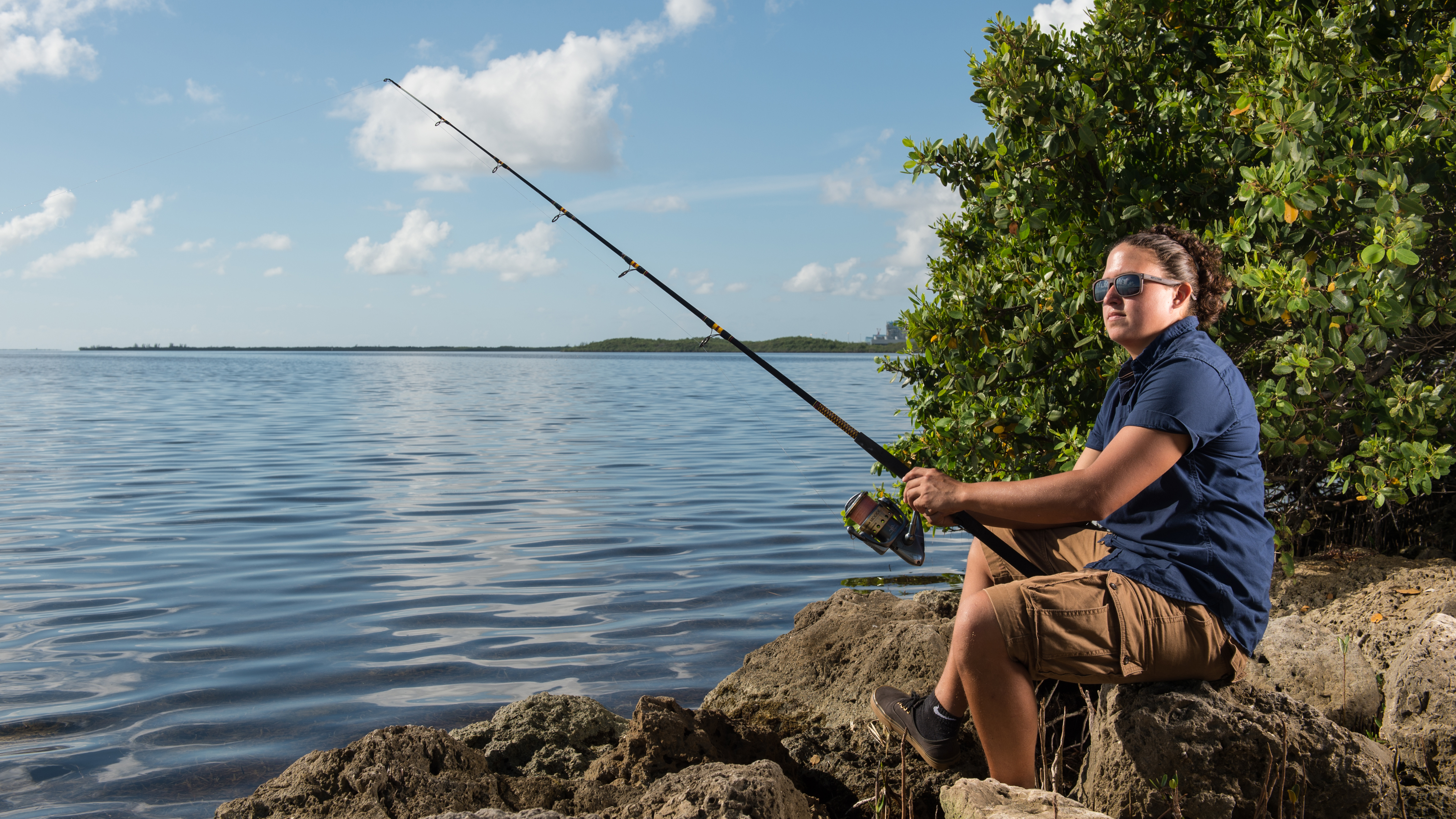 The Miami-Dade County Parks, Recreation and Open Spaces Department will host virtual public workshops to receive the community's input on the Water Recreation Access Plan. Please join us virtually by attending one of the workshops listed below and help us learn what is most important to you and your connection to the water. Should you wish to watch the archived virtual workshops, please click the links below to access the recordings.