Water Recreation Access Plan (WRAP)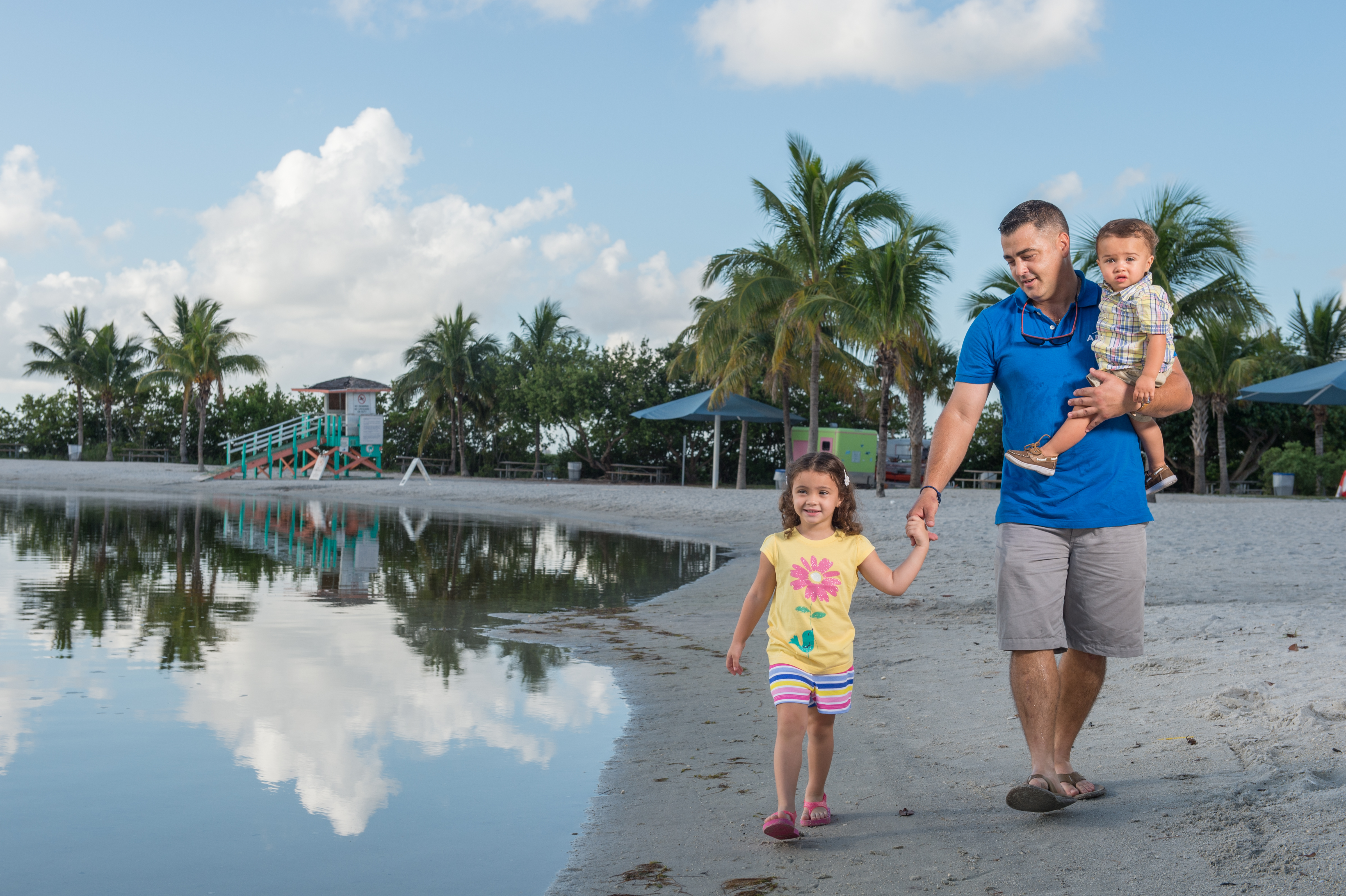 In 2008, Miami-Dade County adopted
The Miami-Dade County Parks and Open Space System Master Plan (OSMP)
, a 50-year vision for an interconnected system of great parks, public spaces, natural and cultural places, greenways, water trails and streets. In partnership with the Florida Inland Navigation District, the Water Recreation Access Plan (WRAP) will build on the OSMP's vision for a healthy, livable and prosperous community and provide a blueprint for a seamless water trail, blueways system. The WRAP will provide a framework for sustainable best practices for Miami-Dade County's waterfront through a balance of access and recreational opportunities. The WRAP will be completed in 2021.
Goal & Guiding Principles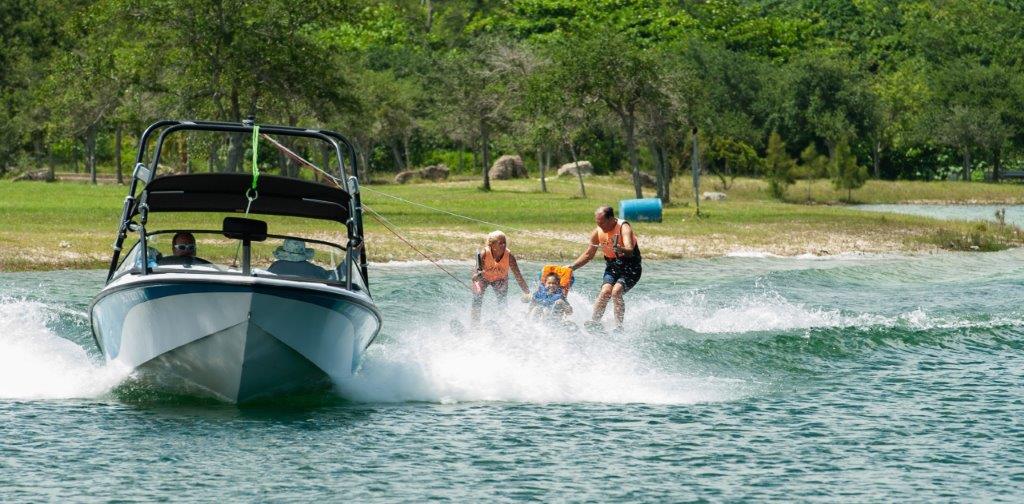 The goal of the Water Recreation Access Plan is to provide a framework for responsible, balanced, and equitable access to Biscayne Bay and Miami-Dade County's waterways. The guiding principles include:
Equitable, Safe and Healthy Access for All
Climate Resilience and Environmental Protection
Sustainable Economics
Design Excellence and Beauty
Citizen Stewardship
Archived Virtual Public Workshops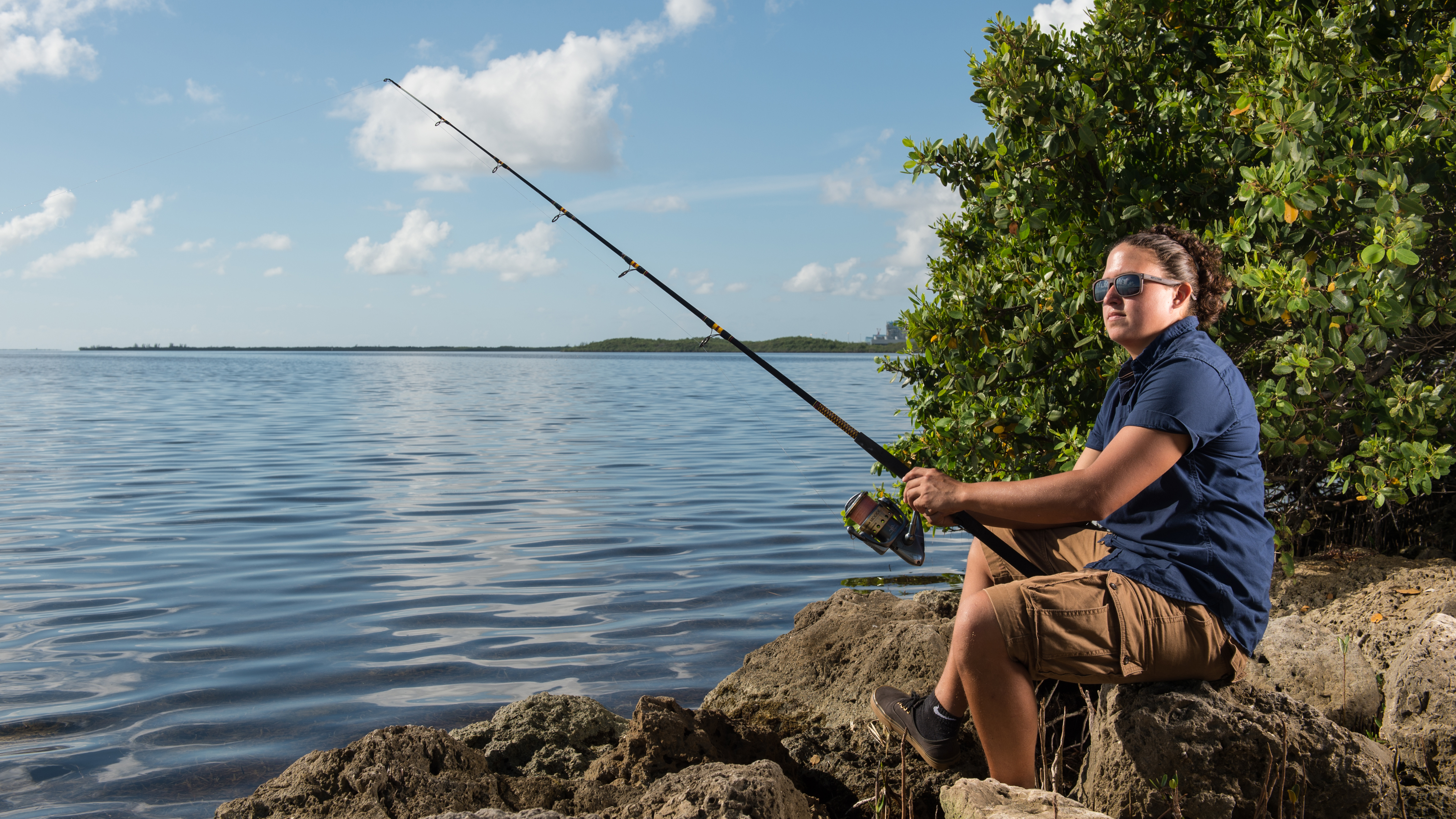 The Miami-Dade County Parks, Recreation and Open Spaces Department hosted three virtual public workshops to receive the community's input on the Water Recreation Access Plan. Please click the links below to access the archived virtual workshops.
Questions, Ideas or Feedback