Strengthening Resilience in Miami-Dade County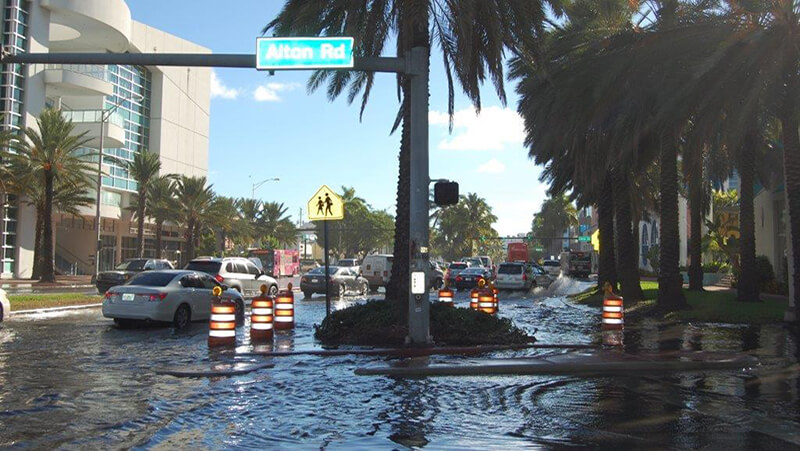 Learn about some of the risks and vulnerabilities related to climate change that our county faces.
Sea Level Rise & Flooding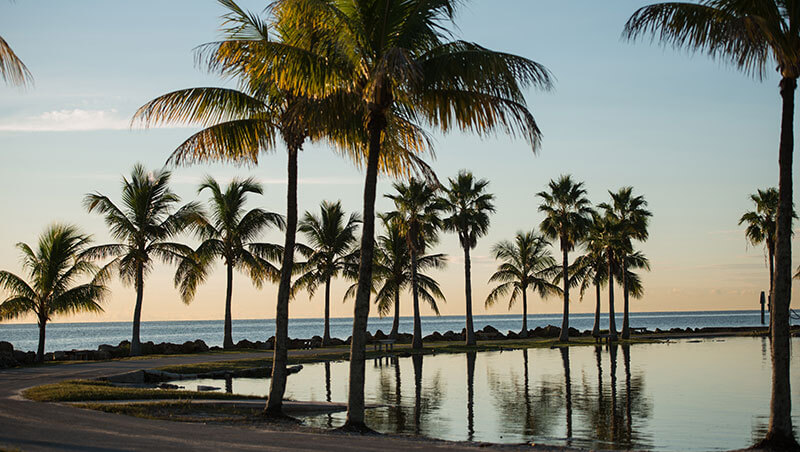 Miami-Dade County is upgrading infrastructure, protecting communities and supporting innovative solutions to sea level rise and climate change.
County Climate Programs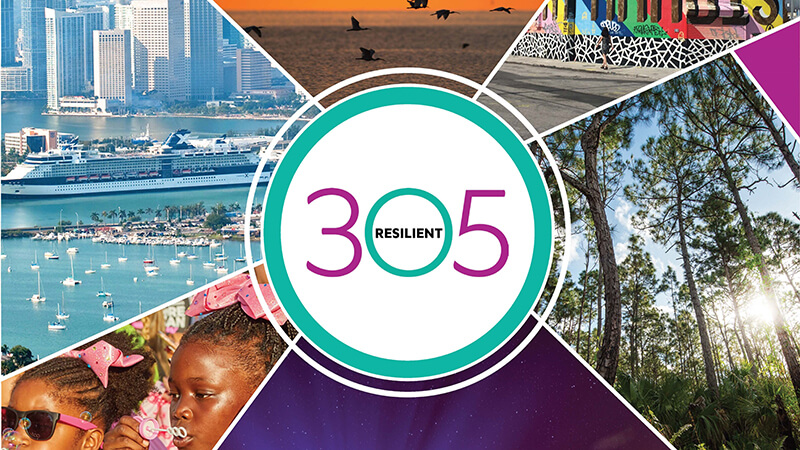 The collaboration between Miami-Dade County and the cities of Miami and Miami Beach was created to respond to 21st century challenges.
Resilient305
Sea Level Rise in Miami-Dade County
Explore how sea level rise is affecting Miami-Dade County, as well as ongoing efforts to mitigate and adapt.
Sea Level Rise Strategy Hub
Climate Action Strategy for Miami-Dade County
Find out how Miami-Dade County will cut greenhouse gases 50% by 2030 and reach net-zero emissions by 2050.
Climate Action Strategy
Videos
What We're Doing About Sea Level Rise
The Office of Resilience's mission is to lead Miami-Dade County to a resilient and environmentally sustainable future by identifying vulnerabilities, coordinating stakeholders and facilitating innovative solutions.
Miami-Dade County partners with local, state and federal agencies and organizations.