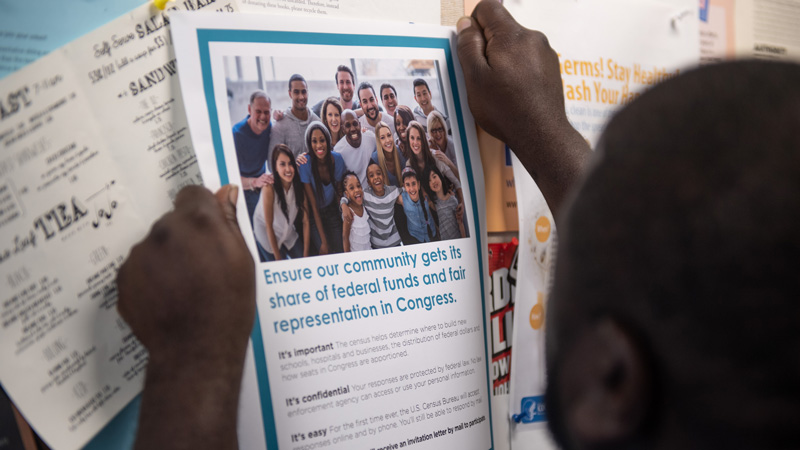 Every 10 years, the U.S. Census Bureau conducts a census to determine the number of people living in the United States. Census data is used to determine the number of congressional seats a state gets, as well as informing the distribution of billions of dollars in federal funding to support infrastructure and social services for the next decade.
It is so important that every resident of Miami-Dade County participates in this year's census. We're counting on you to get counted! By participating, you'll help ensure Miami-Dade County gets its fair share of federal funds for schools, hospitals, roads, public works and other vital programs.
One common error is that people do not report their children, whether they are minors or not. Everyone in your household should be counted, from newborns to the elderly.
A few things to keep in mind:
Taking the census is safe and easy
Your data is confidential and protected by federal law
Your answers can only be used to produce statistics
By law, your information cannot be shared with immigration enforcement agencies, law enforcement agencies or be used to determine your eligibility for government benefits
The Census Bureau protects information that identifies respondents or their households for 72 years.
The deadline to complete the census has passed.
Learn More about the Census