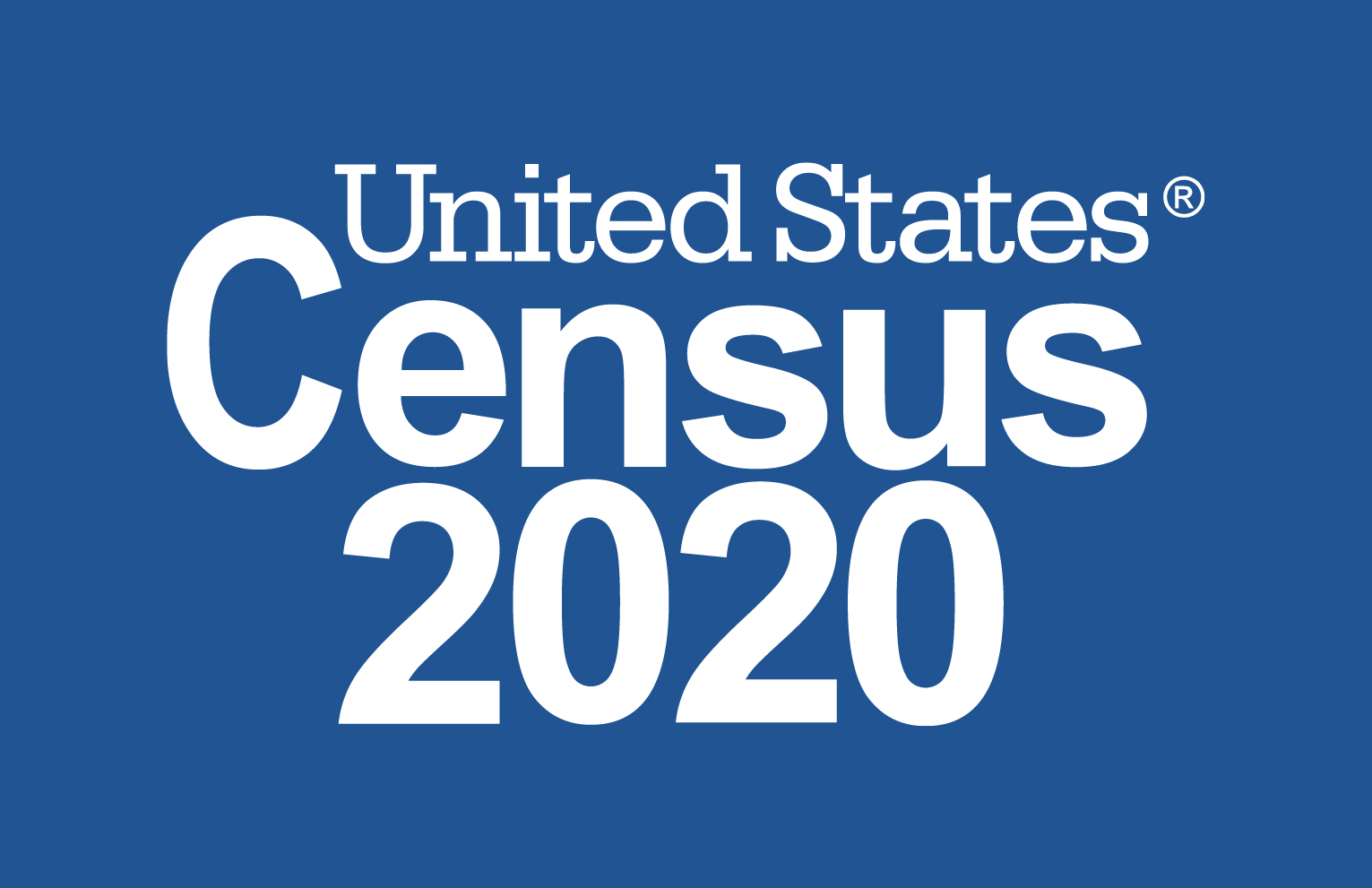 Data from the 2020 Census will impact our community for the next 10 years. The Census Bureau is closely monitoring coronavirus (COVID-19), and the health, safety and well-being the public is top priority. The goal is to:
Implement guidance from federal, state and local health authorities
Ensure a complete and accurate count of all communities
The deadline to respond to the census has passed.
Every 10 years, the U.S. Census Bureau conducts a nationwide count to determine the number of people living in the United States, and everyone in your household should be included. The census provides the basis for distributing billions of dollars in federal funding for hospitals, schools, roads, public works, reapportioning Congressional seats and other vital programs.
Your response to the census is confidential and protected by federal law. Learn more about the ways in which the results of the 2020 Census will directly affect communities.

Taking the census is safe and easy. Your answers can only be used to produce statistics. By law, your information cannot be shared with immigration enforcement agencies, law enforcement agencies, or be used to determine your eligibility for government benefits. The Census Bureau protects information that identifies respondents or their households for 72 years. The questionnaire contains a few simple questions and only takes a few minutes to complete.
Get informed and be ready. Our County is counting on you to get counted.
As mandated by the U.S. Constitution, our nation gets just one chance each decade to count its population. The U.S. census counts every resident in the United States. It is mandated by Article I, Section 2 of the Constitution and takes place every 10 years. The data collected by the census determine the number of seats each state has in the U.S. House of Representatives (a process called apportionment) and is also used to distribute billions in federal funds to local communities.

Larisa Aploks
Strategic Initiatives Manager — Department of Regulatory and Economic Resources
Stephen P. Clark Center
111 NW 1st Street, Miami, FL 33128
305-375-2821 | [email protected]