Every 10 years, the U.S. Census Bureau conducts a nationwide count to determine the number of people living in the United States, and everyone in your household should be included. The Census provides the basis for reapportioning Congressional seats and distributing billions of dollars in federal funding for schools, hospitals, roads, public works and other vital programs.
Starting in March, you will get an invitation to respond in the mail.
March 12-20 – An invitation to respond online to the 2020 Census.
March 16-24 – A reminder letter will arrive via U.S. mail (if you haven't responded yet).
March 26-April 3 – A reminder postcard will arrive via U.S. mail.
April 1 – CENSUS DAY
April 8-16 – A reminder letter and paper questionnaire.
April 20-27 – A FINAL reminder postcard will arrive via U.S. mail, before the U.S. Census Bureau begins to follow-up in person.
* It doesn't matter which initial invitation you receive, the U.S. Census Bureau will follow-up in person with any households that don't respond.
Taking the census is safe and easy. Your data is confidential and protected by federal law. Your answers can only be used to produce statistics. By law, your information cannot be shared with immigration enforcement agencies, law enforcement agencies, or be used to determine your eligibility for government benefits. The Census Bureau protects information that identifies respondents or their households for 72 years. The questionnaire contains a few simple questions and only takes a few minutes to complete.
Get informed and be ready. Our County is counting on you.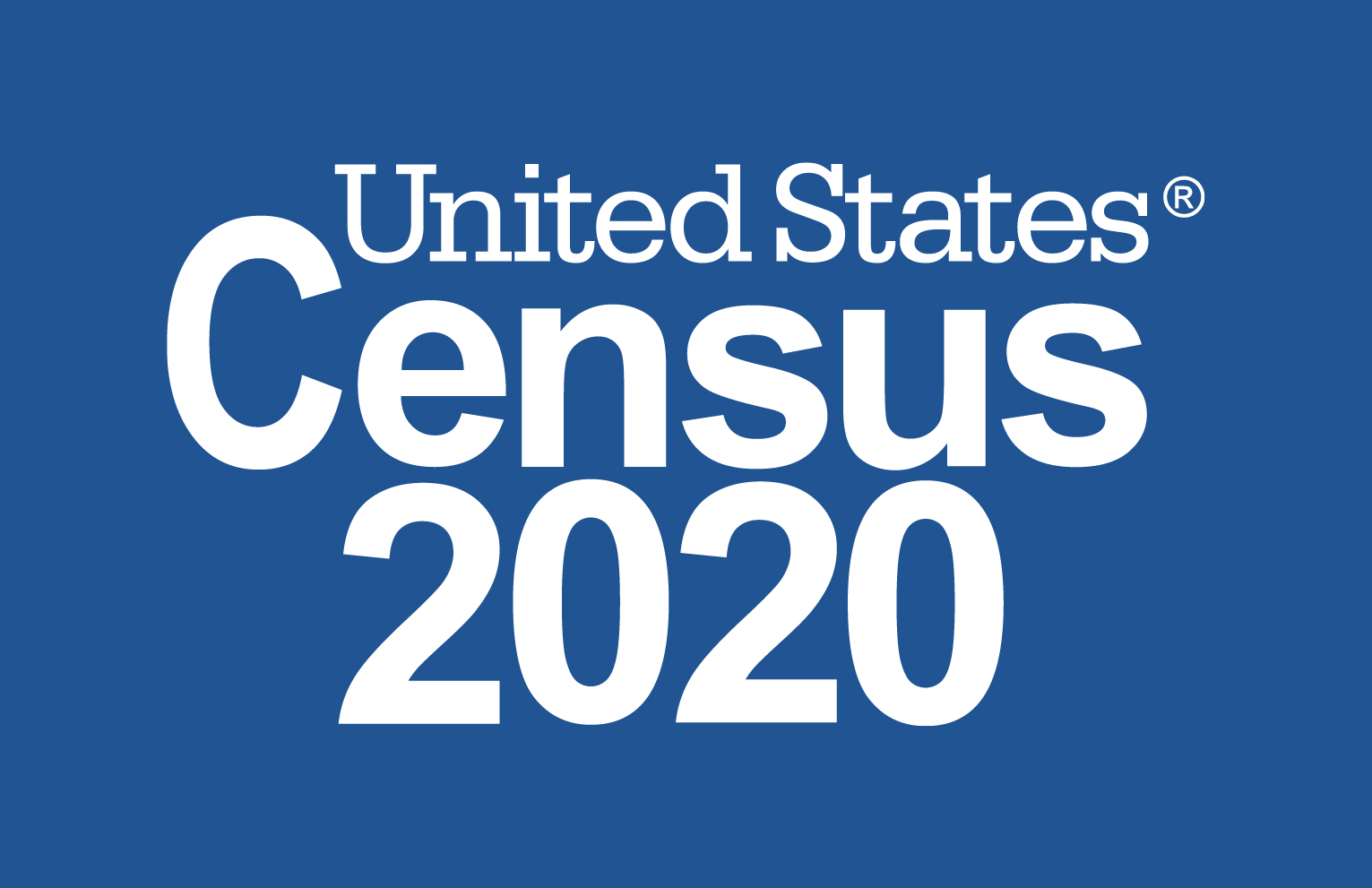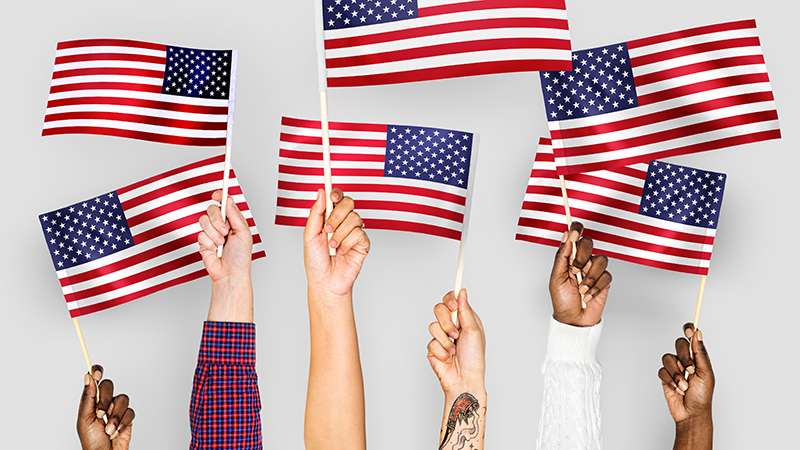 Launching the 2020 Census in Our County
The County is planning extensive outreach efforts throughout the coming year to encourage all residents to participate in the Census. Participation is crucial to ensure Miami-Dade County receives its fair share of federal funding to support local services and infrastructure as well as proper representation in Congress. On April 1, Commissioner Bovo will host a press conference to kick off the County's Census 2020 Task Force outreach efforts.
As mandated by the U.S. Constitution, our nation gets just one chance each decade to count its population. The U.S. census counts every resident in the United States. It is mandated by Article I, Section 2 of the Constitution and takes place every 10 years. The data collected by the census determine the number of seats each state has in the U.S. House of Representatives (a process called apportionment) and is also used to distribute billions in federal funds to local communities.