Tools and Resources
Search for local, state and national grants, learn how to start a business and access more resources and tools related to grant opportunities.
Search Grant Resources
News & Events
Subscribe to our RSS Feed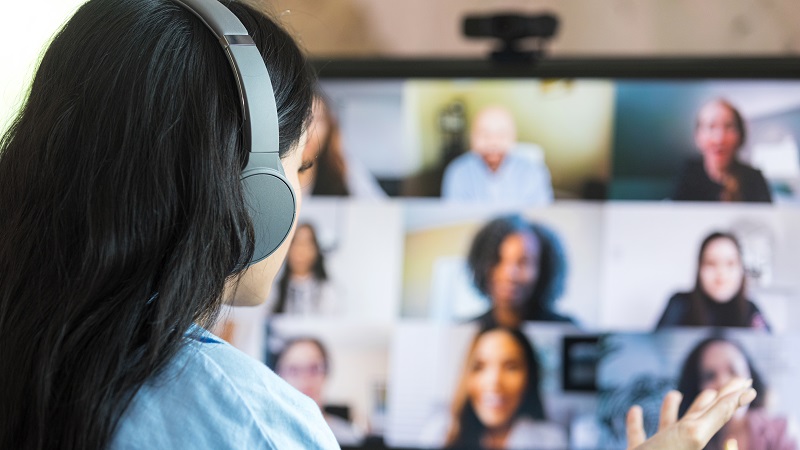 The December 2022 series of Discussion Forums consists of more than a dozen meetings. Each is an opportunity to further enrich our understanding of opportunities to enhance the CBO Grant Program. Meetings will be held via Zoom and registration is required.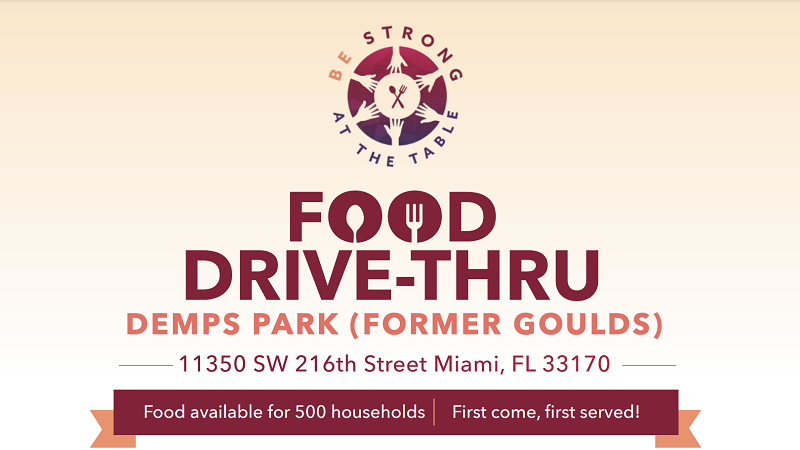 Demps Park will be hosting a free monthly drive-thru food distribution on the second Thursday of every month from 9 a.m. to noon until Dec. 8.
The Grants Coordination Division is responsible for the administration and monitoring of Community-Based Organization (CBO) contracts including the Mom and Pop Business Grants Program; provides training and technical assistance to CBOs; and identifies grant funding opportunities to maximize revenue support to County departments and community organizations.

Additionally, the Division manages and administers grants under the federal Ryan White HIV/AIDS Treatment Extension Act of 2009; administers the Edward Byrne Memorial Justice Assistant Grant (JAG); identifies and promotes grant and revenue generating opportunities for County initiatives; and provides direct support to the CBO Advisory Board.