Tools and Resources
Search for local, state and national grants, learn how to start a business and access more resources and tools related to grant opportunities.
Search Grant Resources
News & Events
Subscribe to our RSS Feed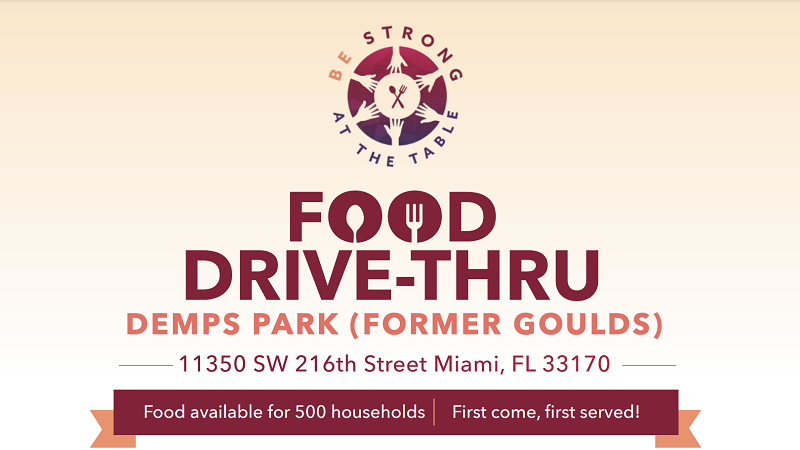 Demps Park will be hosting a free monthly drive-thru food distribution on the second Thursday of every month from 9 a.m. to noon until Dec. 8.
The Grants Coordination Division is responsible for the administration and monitoring of Community-Based Organization (CBO) contracts including the Mom and Pop Business Grants Program; provides training and technical assistance to CBOs; and identifies grant funding opportunities to maximize revenue support to County departments and community organizations.

Additionally, the Division manages and administers grants under the federal Ryan White HIV/AIDS Treatment Extension Act of 2009; administers the Edward Byrne Memorial Justice Assistant Grant (JAG); identifies and promotes grant and revenue generating opportunities for County initiatives; and provides direct support to the CBO Advisory Board.