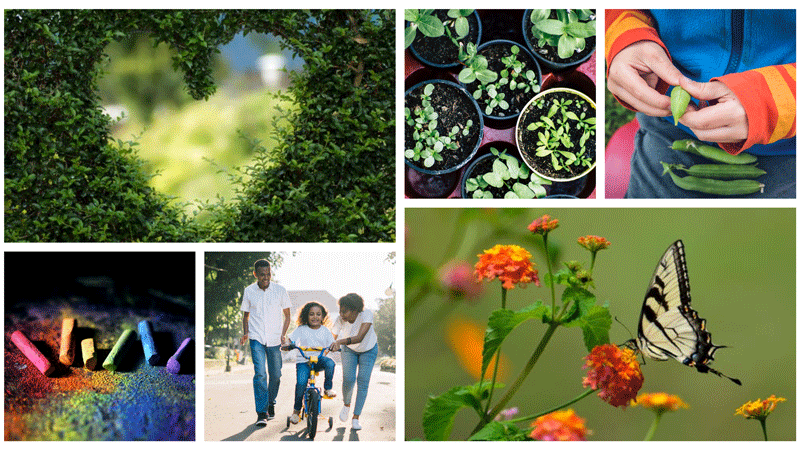 People around the world celebrate Earth Day on April 22 to raise awareness of the impact of pollution on the environment and people.
Earth Month, celebrated in April, gives Miami-Dade residents the opportunity to show love and appreciation for our precious environment and ecosystems. Enjoy fun, family-friendly Earth Month activities and events all month long and beyond.
Events
Safety guidelines and protocols will be strictly observed at these activities. Participants must wear face coverings and practice social distancing.
April 17-May 2
April 19-25
April 20
April 21
April 22: Earth Day
April 22 - May 8
April 28
Ongoing Events
Tips