Celebrate Earth Day with Acts of Green from your Screen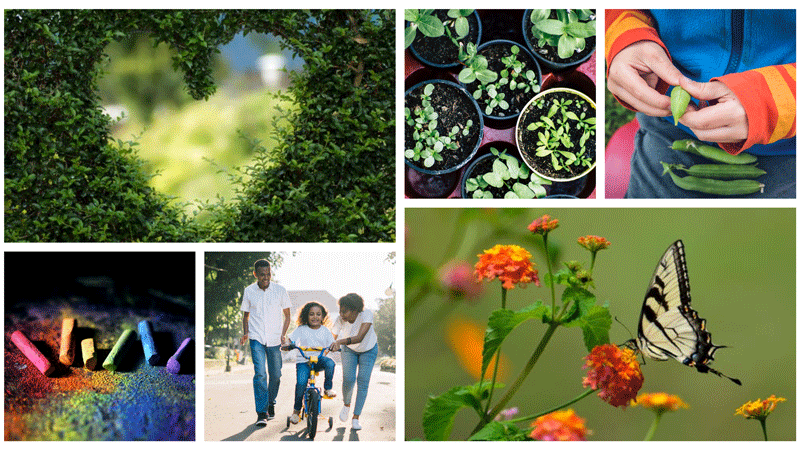 Please note: Baynanza Biscayne Bay Cleanup Day, previously scheduled for April 18, is postponed until further notice.
In the face of the coronavirus (COVID-19) that has forced people to stay apart, Miami-Dade County is bringing the community together through a virtual Earth Day celebration from April 20-27.
To commemorate the 50th anniversary of Earth Day, and our connection with nature, Miami-Dade County is asking YOU to fill your screens with green by posting photos or videos of your daily activities connecting with nature using #ActsOfGreen on Twitter, Facebook and Instagram.
Even though everyone is safer at home, there's been a unique opportunity to experience the beauty that Miami-Dade County has to offer from our own yards, balconies and neighborhoods. Whether you are enjoying walks, planting a garden, playing in your yard with the kids, snapping a photo of the sunset off the balcony, enjoying a fresh salad at lunch or doing yoga at sunrise, everyone has had more of a chance to appreciate the great outdoors more than before.
Miami-Dade County's goal for its residents is 305,000 Acts of Green. These are actions, can be anything taken to improve our world and our planet. Submit your Acts of Green, share them on social media and spread the word among family and friends.
Submit your Acts of Green