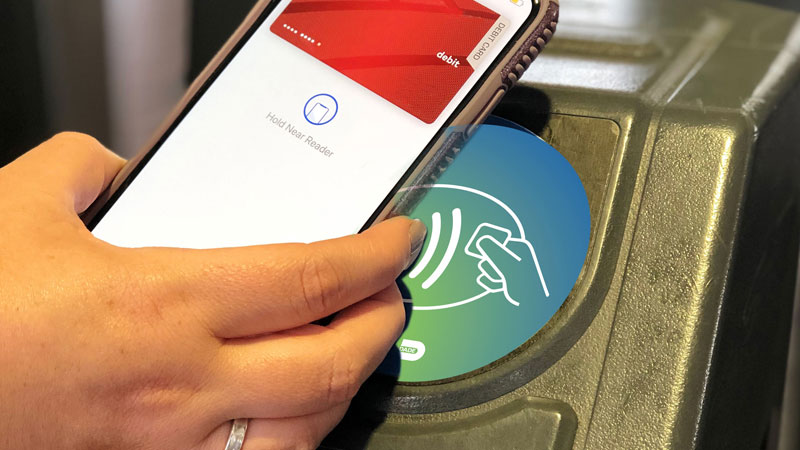 At the onset of the novel coronavirus (COVID-19) pandemic, the Department of Transportation and Public Works (DTPW) suspended all transit fares and fees to not only limit unnecessary interactions and limit the need to touch surfaces, but also to ease the financial burdens of the pandemic. Miami-Dade Transit fares and fees have been suspended since March 22, 2020; however, they will be reinstated beginning Tuesday, June 1, 2021.
As Miami-Dade County begins to see a decrease in positive cases and more and more residents are receiving their COVID-19 vaccines, all fares, including STS, and parking fees are slated to resume this summer.
Beginning Thursday, May 20, transit riders can purchase mobile passes via the GO Miami-Dade Transit app or pre-load their registered EASY Card online via the Transit Store.
Learn more