Energy & Buildings
Fact: Miami-Dade County is the largest single consumer of electricity in Florida.
Buildings provide the base for our homes and our businesses. As the pandemic highlighted, having efficient and healthy homes and properties is important. In Miami-Dade County most buildings run on electricity, with a very small percentage that use a combination of electricity and natural gas, a fossil fuel.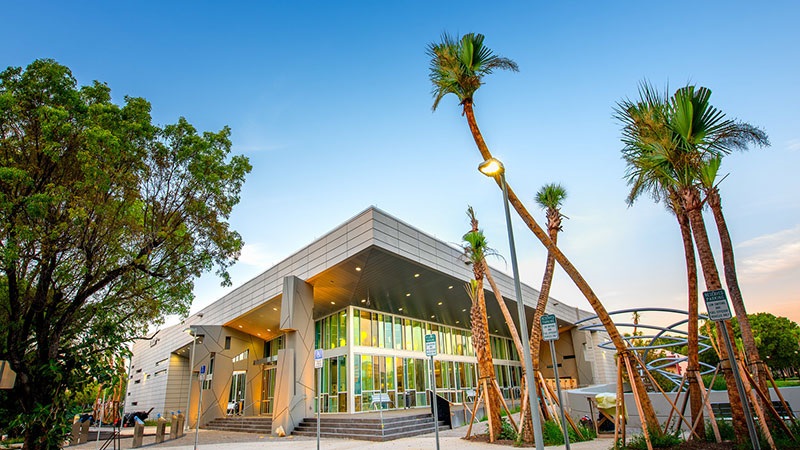 The electricity and natural gas used in the building sector represent approximately a third of all emissions communitywide, according to the latest inventory. Strategies to tackle emissions from buildings center around reducing the energy used by buildings through energy efficiency, and ensuring that the energy needed comes from renewable sources, which includes electrifying systems that currently use fossil fuels and using on-site or off-site source of renewable energy such as solar panels and solar hot water heaters.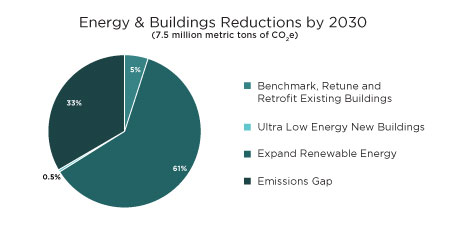 In other words, the objective is to make buildings as efficient as possible to avoid energy waste, and then procure the remaining energy for the buildings from solar panels or other renewable sources that do not burn fossil fuels.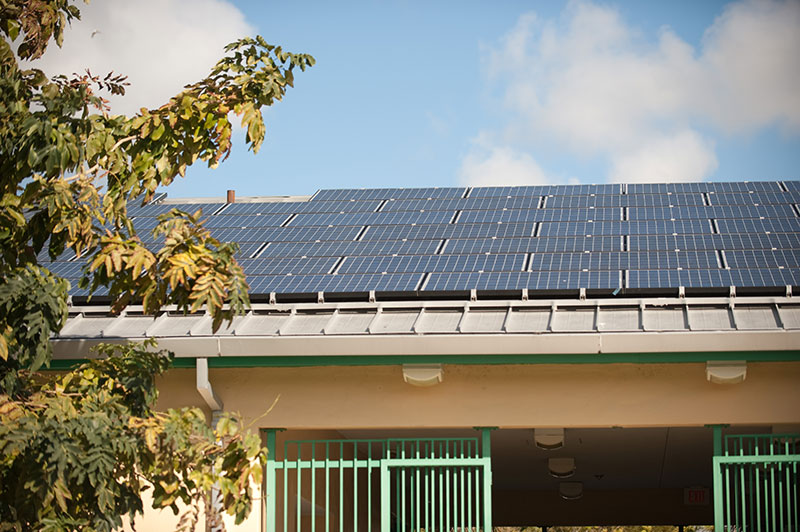 To achieve this goal, an aggressive acceleration of energy efficiency in new and existing buildings is needed, along with electrification of buildings, and the rapid expansion of renewable energy installation both on-site and off-site.
Make your voice heard
Answer this survey to help identify opportunities and challenges to moving to a healthy, equitable, low-carbon future.
CLIMATE ACTION SURVEY