Land Use & Transportation
Fact: As of 2018, the average commuter in Miami-Dade County loses more than 100 hours of productive time to congestion each year.
How land is used in Miami-Dade is important. Where people live and work determines their commuting patterns and also often affects transportation choices. How people get around and their method of transportation also drives half (55%) of our communitywide greenhouse gas emissions and is a source of other air pollutants.
Transportation-related emissions result primarily from burning fossil fuels to power cars, trucks, planes, boats and ships, and related heavy or mobile equipment. Because transportation is a key economic driver, there are typically many municipal, county, state, and federal stakeholders involved in transportation decisions, such as the U.S. and State of Florida Departments of Transportation, and municipal and County transportation agencies.

In Miami-Dade, the Comprehensive Development Master Plan (CDMP) guides land use and the Miami-Dade Transportation Planning Organization (TPO) Governing Board prioritizes transportation improvement projects for federal, state and local funding.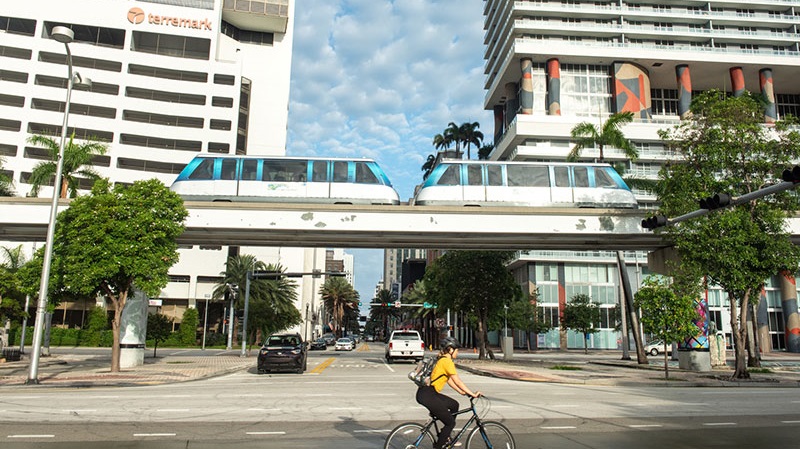 Greenhouse gas emissions, such as those linked to transportation, can be partially offset by protecting and expanding land uses that are dedicated to natural areas, both on land and along our coast. Wetlands, seagrass, trees and even some farms can absorb and store carbon a societal benefit that is garnering more recognition.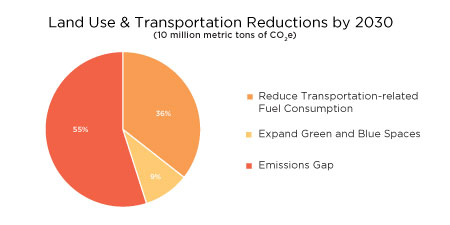 While intricately linked, transportation, land use and air quality considerations are often not equally prioritized and properly integrated into decision-making. Identifying and implementing strategic transportation and land use solutions that have economic, social and environmental benefits can be very complex, and is critical to helping us address the current climate change crisis.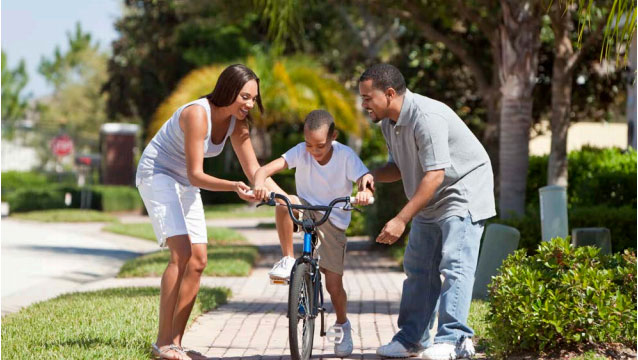 MAKE YOUR VOICE HEARD
Answer this survey to help identify opportunities and challenges to moving to a healthy, equitable, low-carbon future.
CLIMATE ACTION SURVEY