Home
>
Community Action and Human Services
Office of Neighborhood Safety
The Office of Neighborhood Safety brings together residents, community stakeholders and County representatives to solve public safety and quality of life issues by engaging directly with historically disenfranchised communities to ensure they help to guide decision-making and deliver innovative solutions.
Learn more about the Office of Neighborhood Safety
News & Social Media
Subscribe to our RSS Feed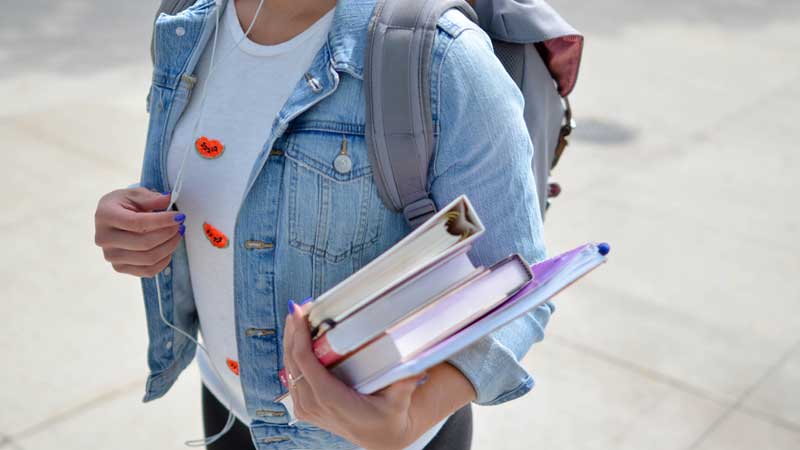 Community Action and Human Services applications for educational scholarships are open through Friday, June 2.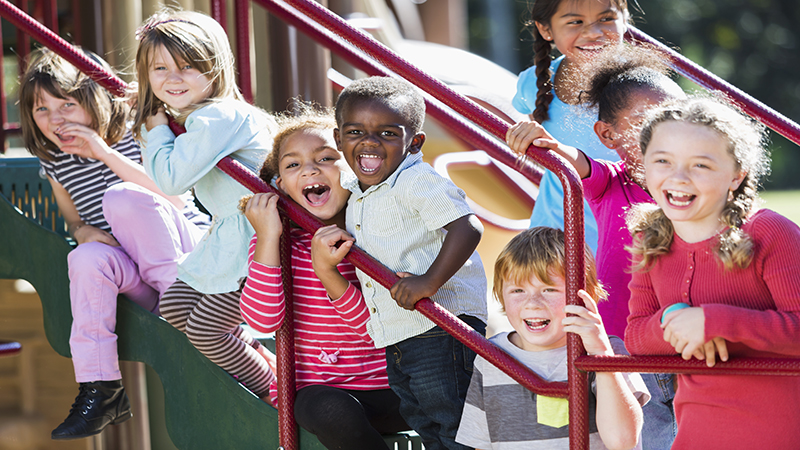 Early Head Start / Head Start is free and provides comprehensive child development services to low-income children and families in Miami-Dade County.
View News Releases
We provide comprehensive social services to individuals and families over the course of the full lifetime spectrum, from before birth to the elderly. Services are designed and coordinated to address and relieve hardships associated with poverty. The service delivery model is strongly client-centered and comprised of many direct services to meet the needs of the entire family.
Our major goals are to end homelessness; stabilize home occupancy; minimize hunger; reduce the need for institutionalization of the elderly; improve access to abuse prevention, intervention and support services; ensure that all individuals 18 years and older (including foster care and juvenile youths) are work ready; ensure that all children are school ready through the Head Start/Early Head Start program; and increase the self-sufficiency of vulnerable residents and special populations.
Title VI Compliance
The Community Action and Human Services Department complies with all Title VI rules and regulations.