Home
>
Community Action and Human Services
Top Services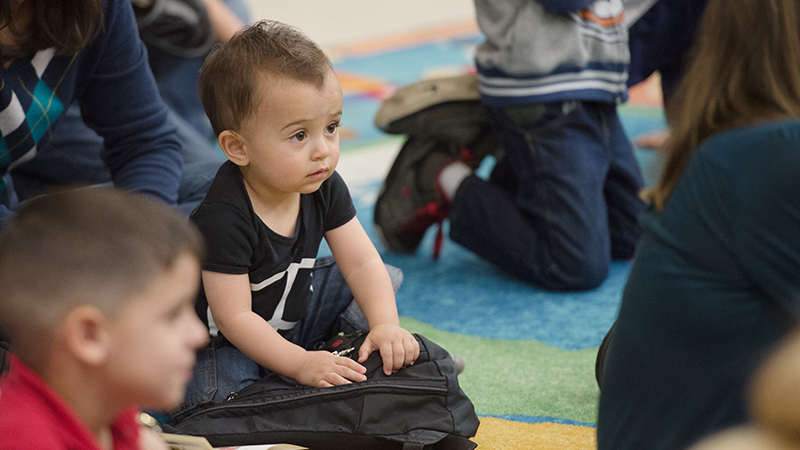 Qualifying Miami-Dade families can apply for free Head Start / Early Head Start child services.
Head Start / Early Head Start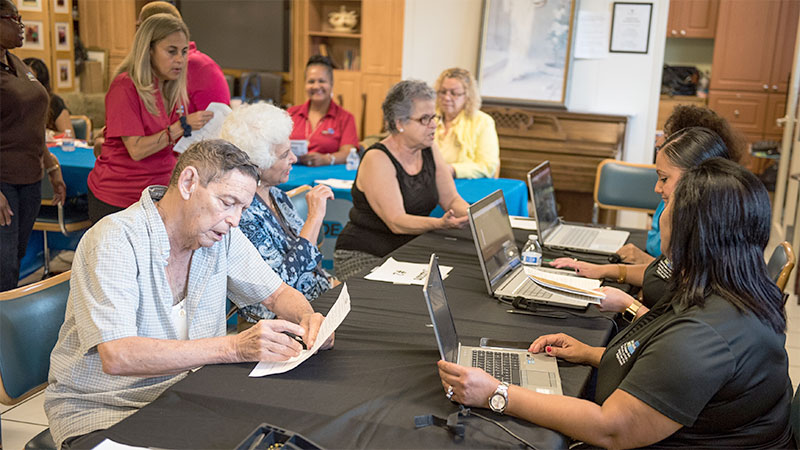 Twelve Community Resource Centers offer a variety of social services to economically disadvantaged individuals and families.
Community Resource Centers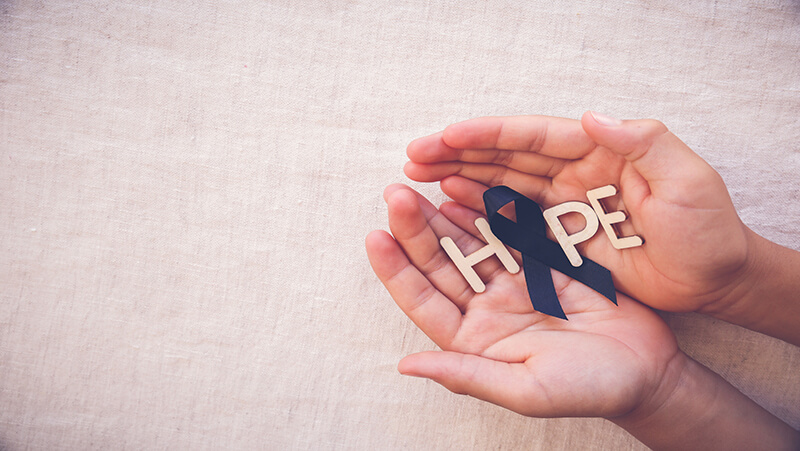 Victims of domestic violence can receive assistance through a wide range of intervention and prevention services.
Domestic Violence Assistance
We provide comprehensive social services to individuals and families over the course of the full lifetime spectrum, from before birth to the elderly. Services are designed and coordinated to address and relieve hardships associated with poverty. The service delivery model is strongly client-centered and comprised of many direct services to meet the needs of the entire family.
Our major goals are to end homelessness; stabilize home occupancy; minimize hunger; reduce the need for institutionalization of the elderly; improve access to abuse prevention, intervention and support services; ensure that all individuals 18 years and older (including foster care and juvenile youths) are work ready; ensure that all children are school ready through the Head Start/Early Head Start program; and increase the self-sufficiency of vulnerable residents and special populations.
Title VI Compliance
The Community Action and Human Services Department complies with all Title VI rules and regulations.